1
Your favorite music:
2
In your opinion, one of the most important Christian music historical events was:
3
A friend suggests you check out a new artist he recently discovered. Your response:
4
Which bumper sticker would you be more likely to sport on your car?
5
Other than the message, your favorite part of the church service is:
6
When you heard that Third Day's 2004 Live Wire tour was being sponsored by Chevrolet, your first reaction was:
7
The radio buttons in your car stereo are preset to:
8
The way you're most comfortable sharing your faith is:
9
If you had a tattoo, it might be:
10
Your favorite Christian event is:
11
You've been offered free tickets to one of the following concerts. Which would you choose?
12
You really feel like you're serving God when you're:
Your result is:
Secularly Saved:
You don't really identify with the whole Christian music scene. Sure, you like Christian artists that are known in the mainstream, like Switchfoot, Relient K, and Flyleaf, and you can see why Christians are into U2, but your music library consists of a variety of artists on both sides of the musical divide. Spiritual content isn't a priority; music is for entertainment.
Take quiz again
Your result is:
Justice Jammer:
You're looking for more artistic value in your music, and want your music to challenge you spiritually as well as awaken your creative senses. You don't pay attention to the "Christian/Secular" labels and you put your faith into action by reaching out to the needy. Sara Groves, Derek Webb, Cademon's Call and The Wrecking are just some of the artists who've inspired you, and you're probably on the mailing lists for International Justice Mission, Love146, World Vision, Food for the Hungry and/or Compassion International.
Take quiz again
Your result is:
Old School Rocker:
You were there at the dawn of Christian rock music and understand how artists like Larry Norman, 2nd Chapter of Acts, Barry McGuire, the Talbot brothers and Keith Green shared the gospel using culturally relevant music. You love all styles of music, but rock is really your thing, and at heart you're a bit of a hippie for Jesus.
Take quiz again
Your result is:
Christian Music Fan:
You love Christian pop music, from Amy Grant to newsboys, because it offers you a clean alternative to mainstream Top 40. You also like Southern Gospel, and have maybe even been to a Gaither Homecoming event. Your kids probably sing along to VeggieTales in the minivan, and your teenagers preordered Skillet's newest CD (an album you probably also couldn't wait to get your hands on). You're an avid supporter of your local Christian radio station and don't listen to any secular music.
Take quiz again
Your result is:
Gospel Glorifier:
You want your music to pick you up and make you move, and you don't care who's watching. You're happiest worshipping God with clapping hands and dancing feet and the power of the Holy Spirit moving through you. Artists like Andrae Crouch, Mary Mary, Kirk Franklin, The Clark Sisters, and even Aretha Franklin really help you get your gospel groove on.
Take quiz again
Your result is:
Worship Warrior:
You want your music to help you enter a place of worship, regardless of the style. Whether you're listening to Chris Tomlin in the car, raising your hands in praise at a Hillsong event, or grooving to Israel and New Breed, the music you love is more for the church than for the mainstream and is part of your devotional time with God.
Take quiz again
try another quiz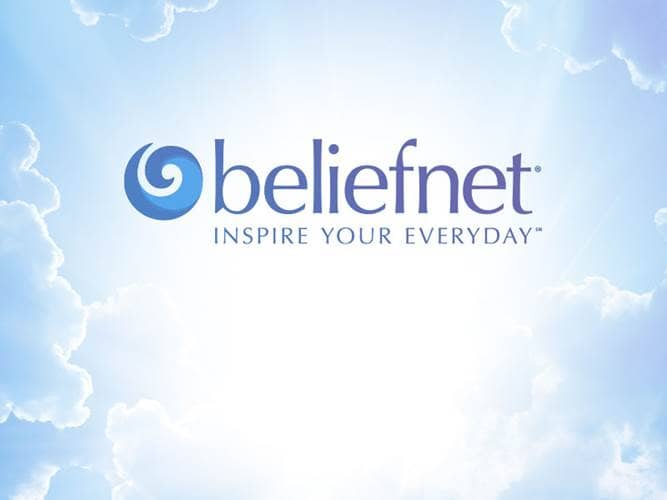 Eco-Spiritual Quiz
more from beliefnet and our partners
Add some inspiration to your inbox
Sign up for our Entertainment newsletter
From time to time you will also receive Special Offers from our partners