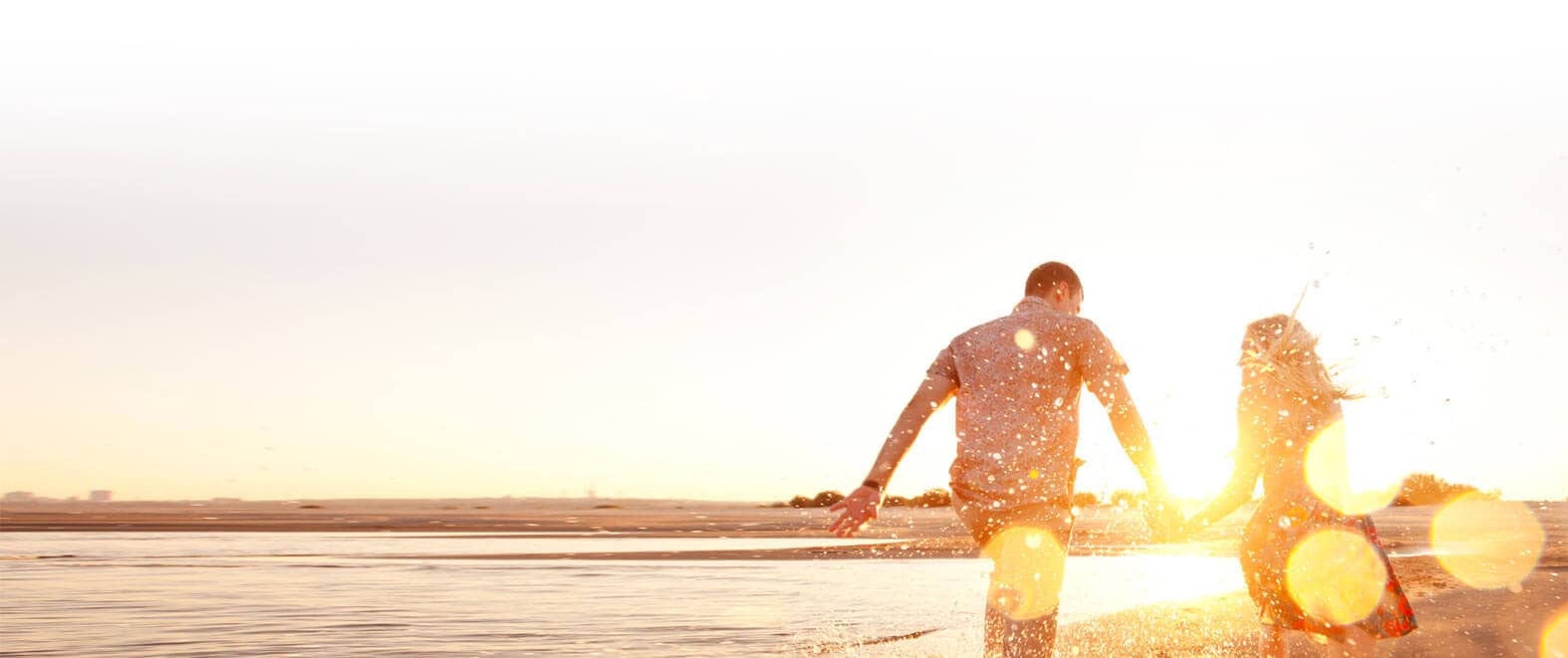 As the leading lifestyle site dedicated to faith and inspiration, Beliefnet helps people find and walk a spiritual path that instills comfort, hope, strength and happiness. It is through this discovery that our readers are empowered to live a more meaningful life.
Beliefnet inspires your everyday.
We would love to hear from you!
To help your email get to the correct person, please complete the contact form below. You can also write to Beliefnet at the address below.