Do you consider yourself a traditional, conservative, liberal, or progressive Catholic? Or perhaps something else entirely? Take our quiz - which covers issues like Vatican II, Marian devotion, and married priests - to figure out how you relate to the Catholic church.
---

Question 1

of 25
I view the church's teachings on sex (the bans on birth control, extramarital relations, and homosexual acts) as:
---

Question 2

of 25
As a lay Catholic, my chief responsibilities are:
---

Question 3

of 25
In my view, Jesus' Mother, Mary, was:
---
---

Question 4

of 25
When it comes to politics, my Catholic faith influences my voting:
---
Question 5

of 25
I pray for the saints' intercession:
---

---
---

Question 7

of 25
I attend Mass and receive communion on First Fridays:
---

Question 8

of 25
I go to confession:
---

Question 9

of 25
When I pray, it's often:
---
---

Question 10

of 25
When it comes to music during Mass, I prefer:
---

Question 11

of 25
How do you think the Mass should be celebrated?
---

Question 12

of 25
The primary meaning of the consecration of the Mass is that the bread and wine become:
---
---

Question 13

of 25
As far as I'm concerned, the pope is:
---

Question 14

of 25
About ordaining women as priests, I think:
---

Question 15

of 25
About priestly celibacy, I think:

Question 16

of 25
My favorite kind of church design is:
---

Question 17

of 25
My opinion of the Second Vatican Council is:
---

Question 18

of 25
The church is behind the times:

Question 19

of 25
I attend Mass:
---

Question 20

of 25
I abstain from meat:
---

Question 21

of 25
About abortion, I believe:

Question 22

of 25
When Catholic politicians or holders of public office take a position at variance with church teaching on such issues as abortion, Catholic bishops should:
---

Question 23

of 25
On the issue of gay priests, I believe:
---
Question 24

of 25
About married Catholics who divorce, the church should:

Question 25

of 25
My relation to Catholicism can be summed up as follows: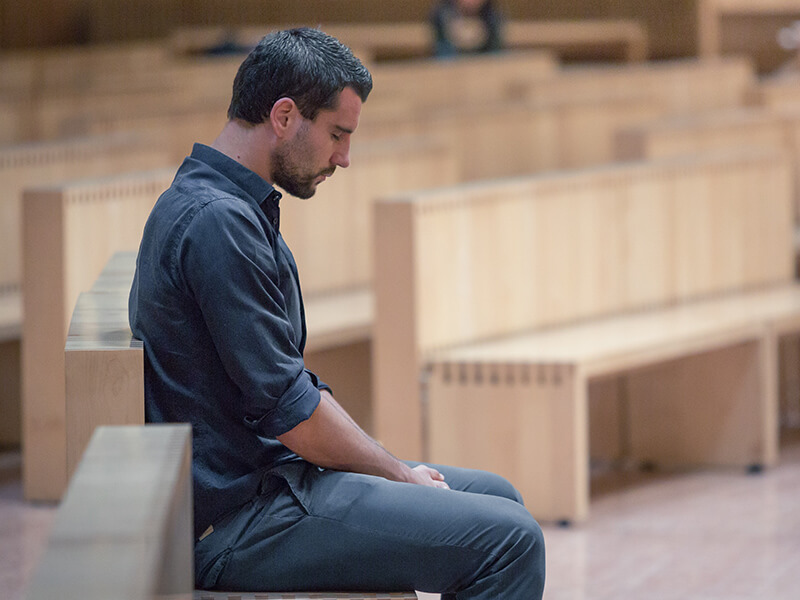 You Are a Centering Prayer (Very Progressive) Catholic
As far as you're concerned, the Second Vatican Council was the best thing that ever happened to the church—but since then, the much-needed changes it made in the structure, theology and liturgy of the church have been hijacked by reactionary priests, bishops, and laity. You believe that in order to be relevant to our time and faithful to the teachings of Jesus, the church must dismantle its current hierarchical structure and change its teachings on such issues as birth control and gay unions. You believe that social justice, especially for minorities and women, is the church's most important—and most neglected—concern. Your idea of a good movie is "Dead Man Walking." When someone asks you who your favorite pope is, your first thought is that the papacy itself is a suspect institution—so why not "Pope Joan?"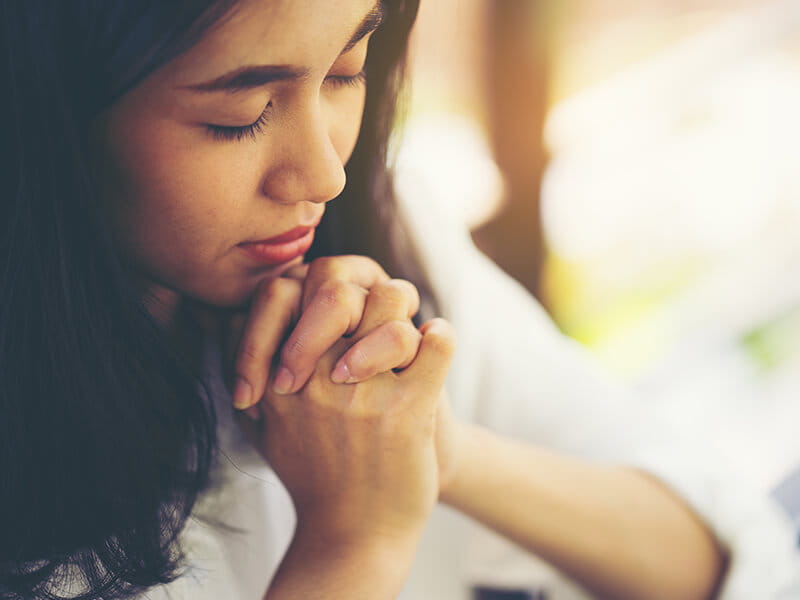 You Are an Ignatian Exercises (Moderately Progressive) Catholic
You love the church, but you'd like to see some changes in certain areas--birth control, divorce, the role of women--where official teaching seems disconnected from contemporary experience. You find the new vernacular liturgy, forms of prayer (such as adapting the age-old Ignatian Exercises for the laity), and devotions that arose in the wake of the Second Vatican Council much more relevant to your own spirituality than the old. Your favorite hymn is probably a contemporary standard such as "On Eagle's Wings." It goes without saying that your favorite pope is John XXIII, the pope of Vatican II. You admire examples of sanctity that seem relevant to our time, such as Dorothy Day. You loved the movie "The Mission," because it reflected a Christian concern for the marginalized that was squelched by the institutional church.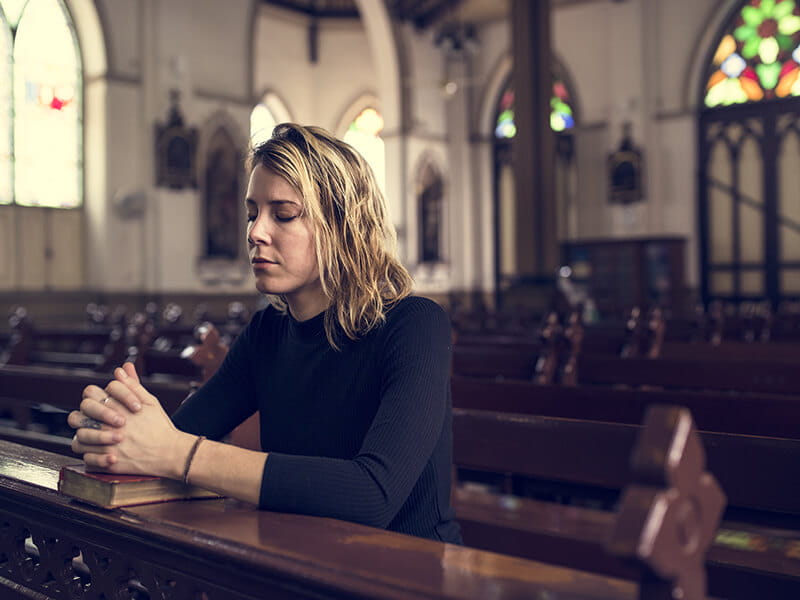 You Are a Divine Office (Moderately Traditional) Catholic
The Second Vatican Council was much needed, as far as you're concerned, but you see no reason to push the church further in the direction of change, as many progressives urge. You like the dynamic combination of the traditional approach toward doctrine with the opening of the church to the world that Pope John Paul II (your favorite pope) represented. As far as liturgy is concerned, a reverent Mass in the vernacular is your favorite, as is a vernacular hymn with a feeling for the transcendent such as "Let All Mortal Flesh Keep Silence." When Nicole Kidman returned to her childhood Catholicism and regular Mass attendance, you were thrilled.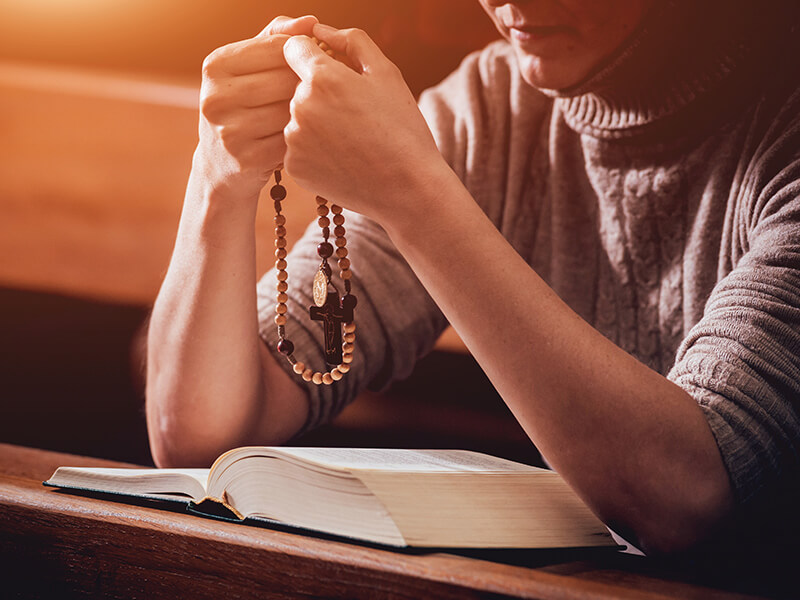 You Are a Daily Rosary (Very Traditional) Catholic
You'd like the church to revive the time-honored devotions, liturgical practices, and strong institutional discipline that prevailed before the Second Vatican Council—and you're hoping that Pope Benedict XVI will lead the church in exactly that direction. Your favorite hymn is probably a traditional Latin composition such as the "Panis Angelicus," and your favorite pope is probably a pioneer of the Church's great liturgical tradition such as Gregory the Great.