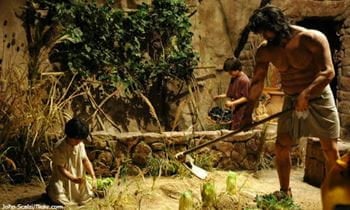 1
Who was the first born of Adam and Eve: Cain or Abel?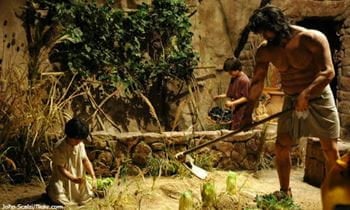 2
Where does the story begin with Cain and Abel in Genesis?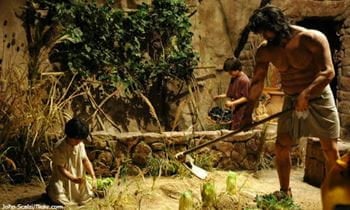 3
What did Abel offer God that brought him favor over his brother?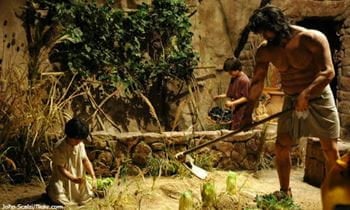 4
When Abel faced disappointment, he responded with jealousy and anger instead of turning to God: True or False?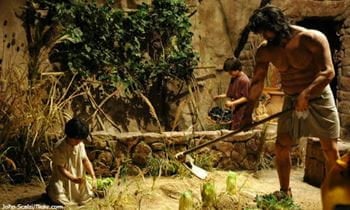 5
What were Cain and Abel's occupations?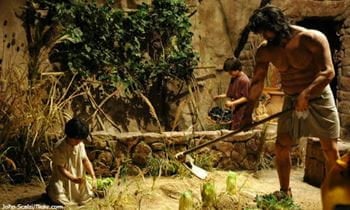 6
Why Did God favor Abel's offering over Cain's?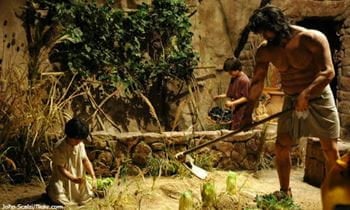 7
Where did Cain attack his brother, resulting in his brother's death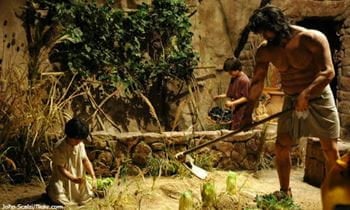 8
What was Cain's punishment after killing his brother?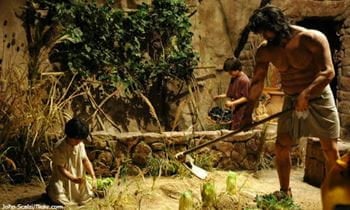 9
Abel's obedience to God was a result of what?