Okay, so Monday is here and traditionally no one likes it. But this week could be great… if you know how to play it.
First off: the big aspect taking center stage right now is Venus sextile Uranus. Venus has a lot to do with love and affection and good food and material comfort, and Uranus feels everything it touches with a certain zappiness. Besides: Venus in Gemini always loves a fun new idea, and Uranus in Aries doesn't particularly care for routine anyway.
So: feel free to live it up or change your routine or spice things up anyway you like in those departments. This aspect may have hit its peak Sunday, but it carries through throughout the first part of the week.
Advertisement
The second half of the week is dominated by Mercury opposite Saturn. If you're thinking that doesn't sound like a whole lot of fun, you'd probably be right. Mercury has good ideas and doesn't like to be held back by the stern discipline that material reality (Saturn) provides.
Finally, avoid initiating any new projects while the Moon is Void of Course, and prepare for a certain feeling that the day is dragging. And here's your big Void Moon warning: the Moon is Void of Course for most or all of the work day in North and South America on Monday, Thursday, and Saturday. For more help and advice on getting though those times, click HERE… or consult your Higher Power, because there's really only so much anyone can achieve on a Void Moon day without some Divine Intervention.
Advertisement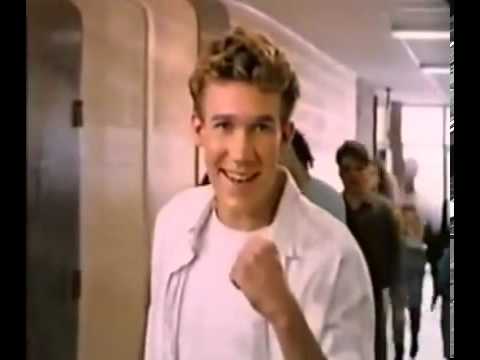 Want a free e-book? Sure you do! Click HERE!
Questions about your birth chart, or astrology in general? Want to know more about my big discount on readings for new clients? Want a free month of my NEW Subscription Service? Write me for details!
CLICK HERE to join the Oh My Stars Facebook Fan Page, and get exclusive content, an additional discount on a reading, more material on blog entries, AND ANOTHER free e-book!