Once more unto the breach, attempting to make this month more fun than usual.  This time around, we're going to take a poke at Pisces. And why not? They're usually sweet and caring enough to let you away with it… if not to assume outright they've done something to deserve it.
Now, an educational film on the subject: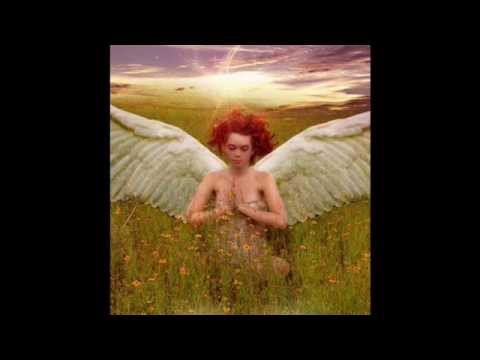 In the event you find yourself in a relationship with a Pisces (or want to be), here's some practical advice.
And finally: if you yourself are a Pisces and have the sneaking suspicion that the next decade or so could get kind of weird because there's some planet stuck in your Sign or something… well, you might just be right.
Want a free e-book? Sure you do! Click HERE!
Questions about your birth chart, or astrology in general? Want to know more about my big discount on readings for new clients? Want a free month of my NEW Subscription Service? Write me for details!
CLICK HERE to join the Oh My Stars Facebook Fan Page, and get exclusive content, an additional discount on a reading, more material on blog entries, AND ANOTHER free e-book!