Mars enters Aries today. Whereas Mars was all kind of floaty and hippy-dippy and unmotivated in Pisces, now mars takes on added energy and is looking for someone or something to blow up. What's interesting about this particular Aries Ingress is that it happens while the Moon is Void of Course in Pisces, with Venus bobbing along ion the late degrees of The Fish as well. The day could prove to be a bit like one racehorse trying to drag along a mule team at top speed, with none of them ultimately getting anywhere anytime soon,
Basically: hold off on your crazier impulses for a couple of days, and try not to lip off too much today. Yeah, you're awesome, we all get that… but there might be someone much larger than yourself who doesn't see it that way.
Here's is today's Instructional Video on the matter: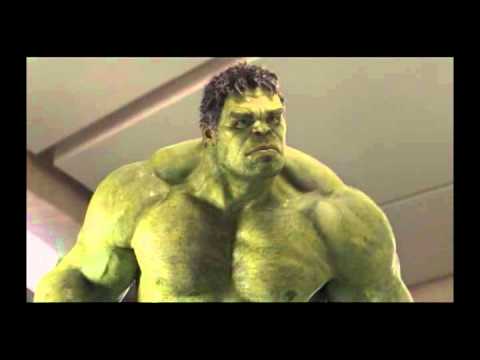 Want a free e-book? Sure you do! Click HERE!
Questions about your birth chart, or astrology in general? Want to know more about my big discount on readings for new clients? Want a free month of my NEW Subscription Service? Write me for details!
CLICK HERE to join the Oh My Stars Facebook Fan Page, and get exclusive content, an additional discount on a reading, more material on blog entries, AND ANOTHER free e-book!