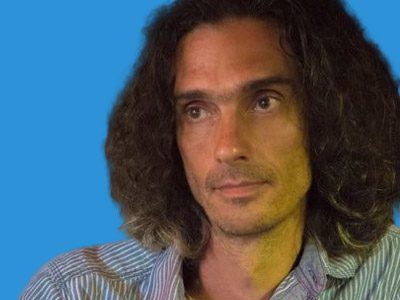 Welcome to my blog.
I'm Alex. I'm just a normal guy like any other guy. But what makes me different, is what makes you want to keep your eye out for my blog.
I've been studying social dynamics and personal development for the last 15 years. I've helped men in meeting women. I've helped men reaching their goals in life and I've helped myself develop the lifestyle that I want.
You can learn all that and draw from my experience through my blog.
Why should you read this blog?
The goal is simply giving you the tools and knowledge in how you can change your life and create the lifestyle that you want.
Do you want to improve your dating life?
Do you have goals you don't know how to reach?
Do you feel that your life is boring and feel stuck?
I will share my years of experience and knowledge in exactly those areas. Areas in the past which I had trouble with too.
However I've found the key to solving those problems and I'm sharing it all here, so you don't have to go through years of trial and error like me.
What is lifestyle development?
Lifestyle development deals with every area of your life whether it's being relationships, finances, health or personal growth. The blog's aim is to help you create the amazing lifestyle that you want. Through my blog you will be able to follow my experiences and lessons. Articles and videos aimed to educate and motivate you into taking the necessary steps in getting the life you deserve.
I am also a freelance editor and writer for Loveawake.com dating site.