In listening to your intuition, in allowing a higher power to move you beyond and above your fears grace is delivered.  Greatness lies beyond any limiting thinking.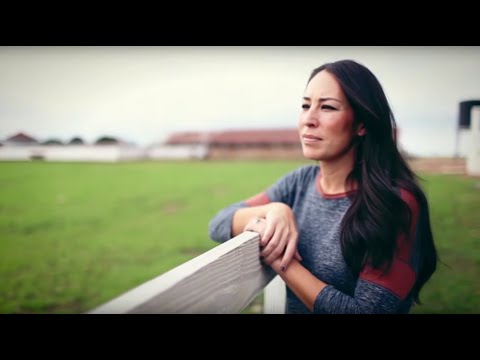 Joanna Gaines, co-host of HGTV's "Fixer Upper"
Credits: Produced by Robert Fuller (http://www.fullwritecreative.com) of Antioch Community Church (http://www.antiochcc.com) in Waco, Texas, for The Gathering, held at McLane Stadium on Palm Sunday, March 29, 2015. Cinematography: Robert Fuller and Jeff James. All music sourced from Musicbed (http://www.themusicbed.com).