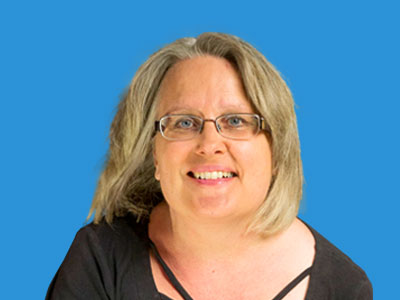 Carolyn Henderson is an author, home educator, and business owner who integrates Christianity with real life, and common sense with Christianity, in her writings.
Her lifestyle blog, This Woman Writes (www.ThisWomanWrites.areavoices.com) addresses contemporary Christianity, family finances, homeschooling, food, and encouragement, from the perspective of a normal person who is passionate about the value and power of ordinary people. Featured within Carolyn's posts are artwork by her husband, Steve Henderson (www.SteveHendersonFineArt.com) who focuses on the beauty of God's landscapes and people.
Carolyn is the author of Live Happily on Less -- 52 Ideas to Renovate Your Life and Lifestyle and Grammar Despair: Quick simple solutions to problems like, "Do I say Him and Me or Me and Him?" Both books are available through Amazon.