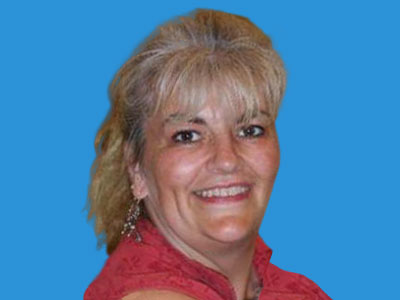 Sharon Taphorn, Author of Angel Guidance-Messages of Love and Healing, and Angels, Guides, and Other Realms is an international teacher, healer,writer, author, mystic and guardian of Mother Earth.
Sharon has been teaching and sharing workshops since 2003 in various areas of holistic healing and expanding consciousness and is currently working on her degree to become a licensed minister with the International Metaphysical Ministry.
She is here at this time to guide and assist humanity through this great awakening, this time of great change, as Mother Earth and all her Beings to a higher dimensional compassion. She shares her wisdom, spirit, and passion around the world through her publications as well as offers a variety of workshops on Healing, Expanding Consciousness, Meditation and Spiritual Growth. As a gifted intuitive, Sharon also offers Personal Guidance Sessions and OverLight Spiritual Coaching Sessions both personal and for businesses.