Savage act of a radical Muslim … in Syria!!!
VIDEO BELOW – PLEASE WATCH AND THINK !!!
AND THEN…
TAKE ACTION: I am not only sending this to my list of Word Warriorette subscribers, my social media groups, posting this here on Watchwoman on the Wall, but I have also sent this video link to President Obama, the Speaker of the House Boehner, my own U.S. House Representative, and my two U.S. Senators. I begged the legislators to view it before they make their decision on whether or not to intervene in the civil war between two groups: The Islamic terrorist Al Qaeda group of rebels vs. the evil Islamic terrorist regime of Dictator Assad in Syria . I hope you will do the same. You can copy and paste the link to the video…
https://www.youtube.com/watch?v=GfHSPLW63Gg
in your email to them. – Donna Calvin
CLICK BELOW TO CONTACT: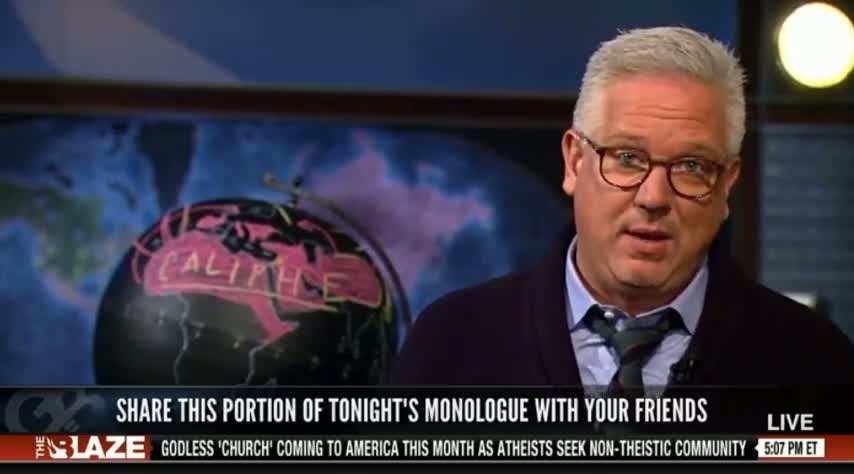 When will we ever get out of the deserts of the middle east and let them have at it. Why sacrifice even one more of our young men for these raging barbarians who want nothing more than to murder in the name of Allah?
This is graphic and extremely disturbing!

Here is Glen Beck Agreeing with Putin that we should not support savages in Syria.

Watch this before it's pulled.WARNING… It is graphic….WARNING
Maybe this is what it will take to wake up America, I doubt it, but if everyone sees this, at least they may pause and think about what our government is doing to us.
Please copy and paste this link to the video
https://www.youtube.com/watch?v=GfHSPLW63Gg
and email to the following pleading with them to view it before deciding to align with Syrian rebels.