Call it Mother's Intuition!
by Donna Calvin
May 7, 2013
……………………………………………….
.
Nancy Ruiz, the mother of Gina DeJesus, and Louwanna Miller, the mother of Amanda Berry, in spite of skepticism by police, because police depend on evidence and they did not find evidence to connect the two disappearances, alas, the two mothers always thought that the two abductions were related even though they took place almost a year apart, but in very close proximity to one another from whence they vanished.

.
Moreover, they always believed that their daughters were still alive, and they believed that their daughters were being held in a white slavery situation.
.
The mothers believed that they were being held together in the same place of confinement being used like prostitutes!
.
Moreover, they always believed that they would see their daughters come home again!
.
It is amazing how close they were to the truth!

.
These two mothers were a lot closer than psychic Sylvia Brown who told Louwanna Miller on a Montel Williams show in November 2004 that Amanda was dead and she saw her "in water." Devastated, Miller is told she will see Amanda "on the other side, in Heaven."
The Bible clearly states that to be a true prophet, one's prophecy has to be 100% accurate. Obviously, Sylvia Brown's prophecy is not 100% accurate. That makes Brown a false prophet!
Read: [Matthew 7:15-20] Beware of false prophets, which come to you in sheep's clothing, but inwardly they are ravening wolves. [16] Ye shall know them by their fruits. Do men gather grapes of thorns, or figs of thistles? [17] Even so every good tree bringeth forth good fruit; but a corrupt tree bringeth forth evil fruit. [18] A good tree cannot bring forth evil fruit, neither can a corrupt tree bring forth good fruit. [19] Every tree that bringeth not forth good fruit is hewn down, and cast into the fire. [20] Wherefore by their fruits ye shall know them. [emphasis added]
Also Read Deuteronomy 18:20-22.
.
There are things that are harbored in a mother's heart unlike any other place in the entire universe.
.
Call it mother's intuition or was God speaking truth to these mothers to comfort them?
.
Even Mary, the Virgin Mother of Jesus Christ, had a special part in her heart set aside especially for her mother's precious thoughts about her Son, Jesus Christ.
Read: [Luke 2:19] But Mary kept all these things, and pondered them in her heart.
~†~.
Below are just a few pictures showing the unrelenting fight for the return of their daughters that Gina DeJesus' and Amanda Berry's family waged.
Unfortunately, Louwanna Miller died way before her time at the young age of 44. Family says she died of a broken heart, nevertheless Louwanna's family and DeJesus' mother and family still faithfully waged the 10-year fight for the two daughter's return.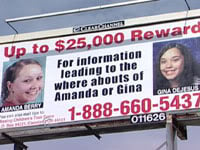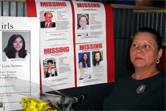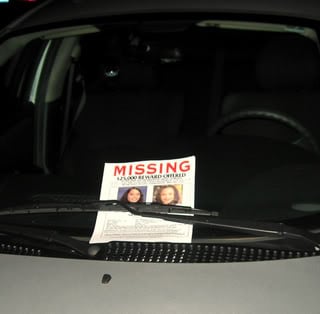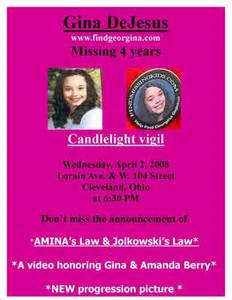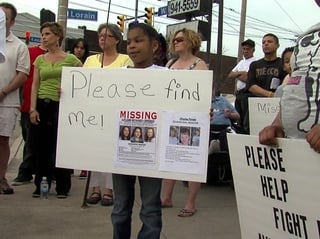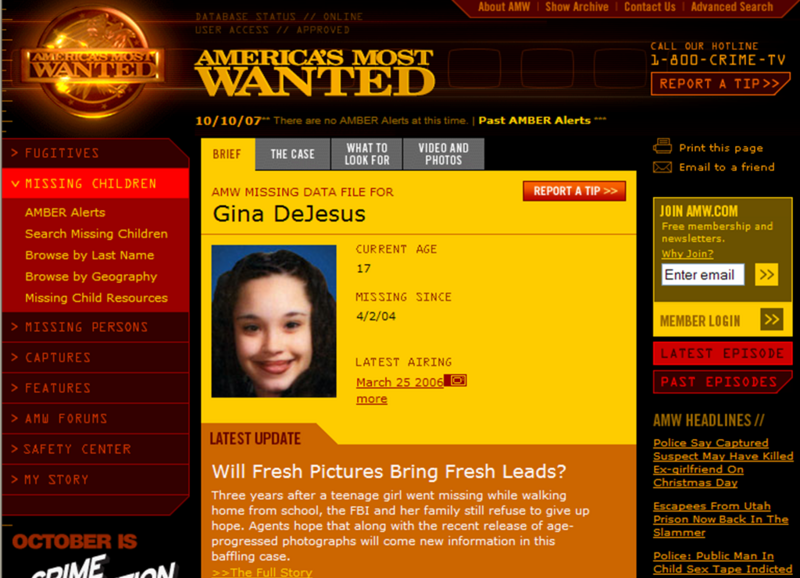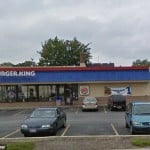 The Burger King where Amanda worked, called her sister saying she was getting a ride home and disappeared for 10 years, held captive in a house at 2207 Seymour Avenue, Cleveland, Ohio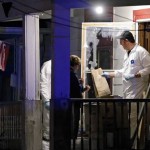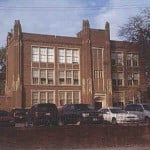 But today is a happy day in Cleveland, Ohio!
They won the fight! The daughters have returned!
In the name of Jesus Christ, let us give all the Glory to God in the highest!
~†~
Related Stories and Updates
Amanda Berry, Gina DeJesus, Michelle Knight Found Alive – May 6, 2013