Cleveland Police report that the girls were tied up in the house at 2207 Seymour Avenue, Cleveland, Ohio.
Police found 'chains hanging from ceilings' inside the home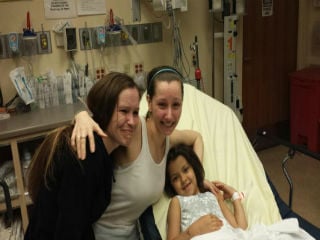 * Amanda's mother unfortunately passed away from a broken heart 7 years ago. Berry's mother, Louwana Miller, who had been hospitalized for months with pancreatitis and other ailments, died in March 2006. She had spent the previous three years looking for her daughter, whose disappearance took a toll as her health steadily deteriorated, family and friends said.

* Reportedly, the missing women had been held in the same place for all 10 years.
* Charles Ramsey who aided Amanda and kicked out the screen door said that when they called 911 from his cell phone, they had a difficult time getting the police dispatcher to believe them. When the squad cars came out, they took a blood sample to make sure it was Amanda and when it was confirmed, Amanda told them that there were more at 2207 Seymour that included Gina DeJesus. Then DeJesus and Michelle Knight were rescued.
* Charles Ramsey, the man who helped Amanda escape the house at 2207 Seymour, said he had bar-be-qued with Castro and never suspected a thing of his neighbor and had no idea that any women or a child were in the house.
*Berry also identified Ariel Castro by name in her 911 call.
* In January, a prison inmate was sentenced to 4 1/2 years after admitting he provided a false burial tip in the disappearance of Berry. A judge in Cleveland sentenced Robert Wolford on his guilty plea to obstruction of justice, making a false report and making a false alarm. Last summer, Wolford tipped authorities to look for Berry's remains in a Cleveland lot. He was taken to the location, which was dug up with backhoes. That location is only a block or two away from the house where the girls were being held until May 6, 2013.

* No Amber Alert was issued the day DeJesus failed to return home from school in April 2004 because no one witnessed her abduction. The lack of an Amber Alert angered her father, Felix DeJesus, who said in 2006 he believed the public will listen even if the alerts become routine.
* In the past many times including in April 2004, the Amanda Berry and Gina DeJesus disappearances were featured on America's Most Wanted.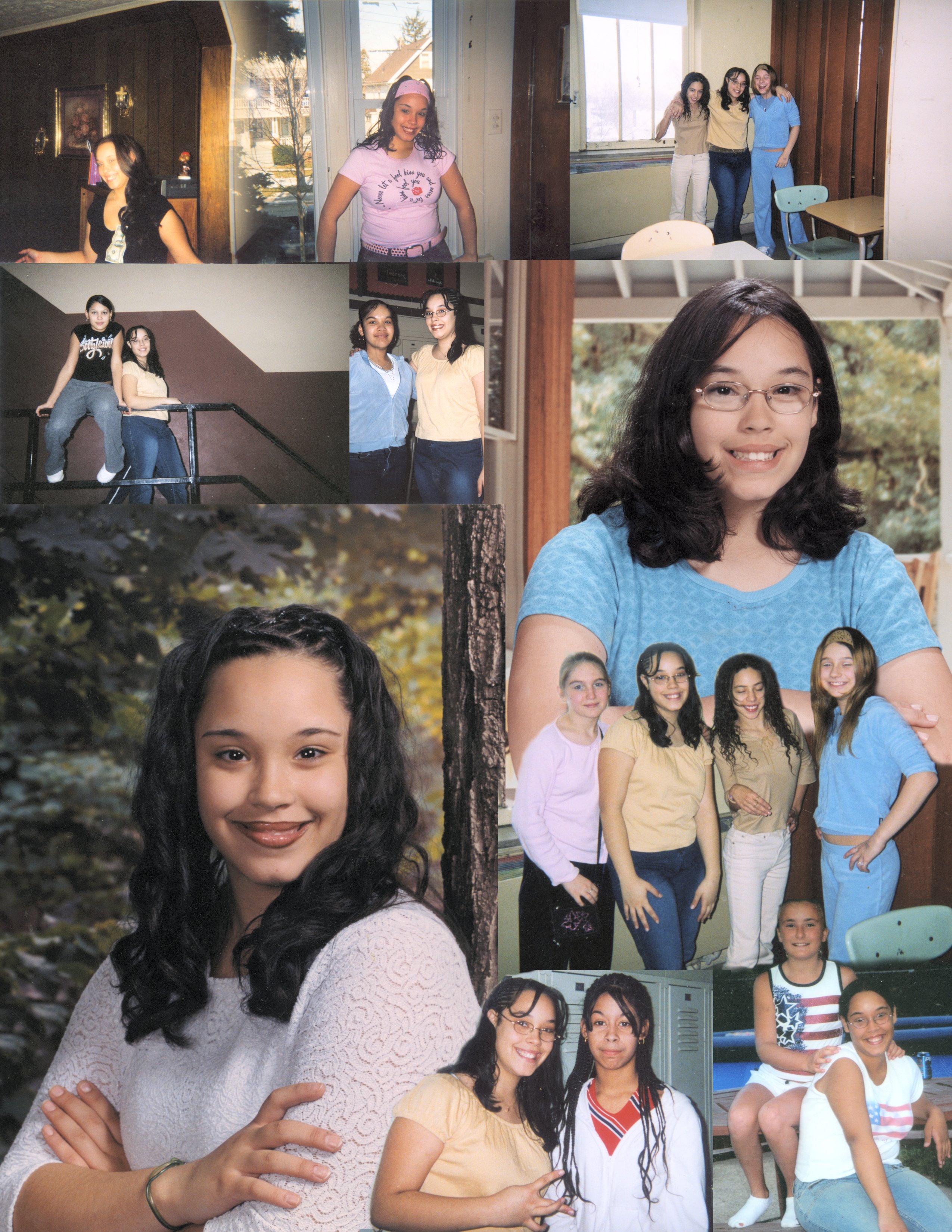 Related Stories and Updates
Amanda Berry, Gina DeJesus, Michelle Knight Found Alive – May 6, 2013