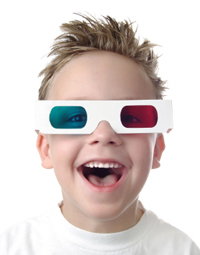 In an entirely unprecedented move, Nintendo has decided to cut the price of the 3DS to 170 bones. Yep, that is an 80 dollar price cut for a system that has only been out a few months.
Personally I am shocked by this move. The 3DS, while potentially causing headaches much like the ill-fated virtual boy, seems like a pretty sleek system. The problem isn't the price, the problem is that there are what, 5 games for it? I've heard that 1 of them might actually be fun to play, and it is an update of a Nintendo 64 title. Apparently the already existing DS games don't even look that great on it either.
The lesson here is pretty simple – when you put out a new system include some decent games! That shouldn't be too hard, after all the point of owning a console is to play the freaking games.