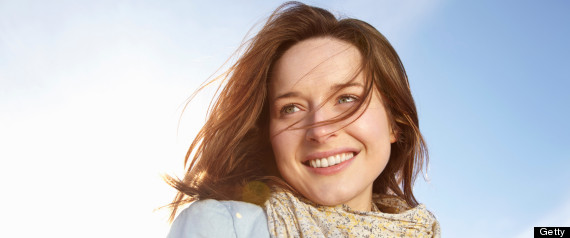 "Very little is needed to make a happy life; it is all within yourself, in your way of thinking." – Marcus Aurelius
Here's Part Two of Everyday Inspirations 10 Must Reads. You can read Part One here. Thank you for sharing the encouragement, motivation, and inspiration!
After spending a lifetime rising early, I've come to appreciate the early-morning quiet. It's a sacred time for me. If you struggle to rise early, here are five reasons to get out of bed early and claim your day. Click here to read more.
The first post, 10 Things to Tell Your Wife Everyday was for husbands looking for heartfelt ways to express how they feel. Today's post is for wives searching for the right things to say so their husbands will know how much they are loved. Click here to read more.
Between paying the bills, juggling your responsibilities and recognizing the days are getting shorter, each day also provides an invitation to embrace the goodness, and the gifts, life has to offer. Here are 20 reasons why it's good to be alive so you can celebrate life's gifts with a full heart – no matter how difficult things may seem at times. Click here to read more.
These 10 beautiful things are intended to give you hope and the encouragement you need so you can take a deeper look at the beautiful you, and then celebrate it. Click here to read.
Although it seems hard to accept, especially to those who have had their trust in someone special damaged by acts of betrayal, trust can be restored with time, patience, keeping communication lines open and a lot of self-introspection. Click here to read more.
Image Source: Google Images
About Alex Blackwell
Alex Blackwell is a father, husband and writer.