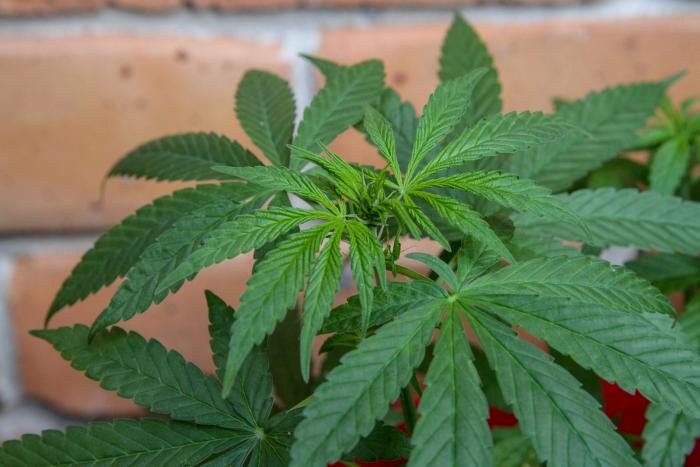 A new study shows that three-quarters of Americans believe natural remedies like cannabis and marijuana products are safer overall than prescription medications.
The study, commissioned by Remedy Review, surveyed 2,000 Americans. In total, 78 percent believed cannabis should be more widely available as a pain treatment – 52 percent were in strong agreement while 27 percent in slight agreement.
More than seven in 10 respondents believed there is a negative stigma around using natural remedies for pain relief, including the use of medical cannabis.
OnePoll who conducted the survey on behalf of Remedy Review, found in its survey that 78 percent of respondents reported using a natural remedy at some point.
In addition, respondents were asked to characterize the current state of opioid usage in the U.S. and seven in 10 said we were in "crisis."
Those surveyed were asked if doctors should be legally responsible for over-prescribing opioids and encouraging addiction.
Eight in 10 respondents said yes, but the best way to fight the opioid crisis in the U.S. is to increase regulations on drug companies and the manufacturers that make the opioids according to 59 percent of the participants.
In total, 69 percent of participants acknowledged that they had used a product that contained cannabidiol (CBD) at least once in their lives and 33 percent said they are currently using one.
While CBD is not illegal, 46 percent of respondents weren't aware that CBD products are not fully approved by the Food and Drug Administration.
The FDA has only approved one prescription drug product but has not approved any other CBD products.
"Consumers should always do their research before buying CBD products online," said Lewis of Remedy Review. "Products have been shown to contain pesticides and dangerous solvents, even synthetic cannabinoids. It's very important to protect yourself in a market growing this quickly."