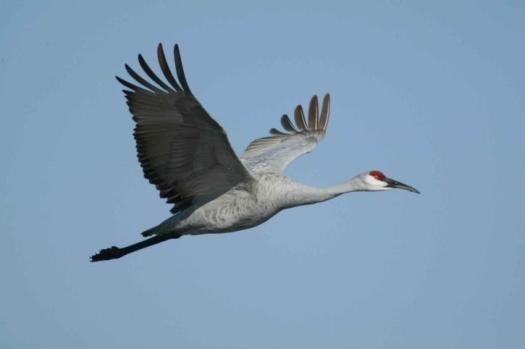 Shabana Mir's blog is (at least) a decade old! Congratulations, Shabana – Koonj (The Crane) is one of the pioneers of the Islamsphere, and earned a runner-up Brass Crescent Award as far back as 2006.
Shabana is just as relevant as ever though. Her latest post is a courageous piece inspired by the #MeToo movement on Facebook and Twitter. She is unsparing in her recollection, painful though it must be. However, there is truly a hero moment that I can't resis excerpting, even though it is a spoiler of sorts:
He entered the shoe store, with ammi and me scuttling close behind, and turned and looked at me. "Which one?" he said. "Which one?" I pointed. And abbu rained on that man a shower of blows and kicks that he would never forget. I got the feeling that it wasn't just to teach him a lesson, but to teach me as well – never to imagine that any man could get away with treating me like a piece of meat.
Yes, we normal men may be oblivious to the experiences of women as they face sexual assault in a thousand ways every day. These predators operate in the shadows of our obliviousness. Take that away, however, and see what happens.