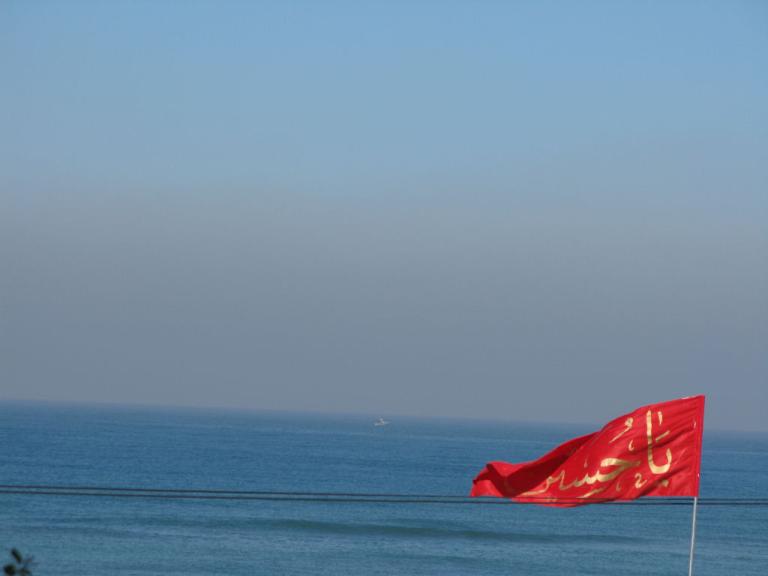 Every year, I travel to attend the Ashara Mubaraka majlis (gathering), with the spiritual leader of my community, the Dawoodi Bohra Muslims. Last year, I went to Dar es Salaam, Tanzania; the year before was on my home turf of Houston. I have been attending regularly for almost a decade now – starting with Colombo in 2008, Mombasa in 2009, and Marol (Mumbai) in 2010. This year, 2017 (1439H), I am headed to Karachi, the great metropolis of Pakistan.
Ashara is many things. On the most superficial level, it is an annual excuse to travel the world and meet people, many of whom actually read this blog. More importantly, Ashara is a religious rite, replete with sermons, elegies, and remembrance of the sacrifice of Imam Husain AS, not just for Shi'a, or for Muslims, but for all mankind.
Fundamentally, however, the purpose of Ashara is to mourn. As I wrote last year,
We mourn because we love. The stronger the love, the greater the mourning; the indifferent do not mourn. Love is the basis of our humanity; the very word insaan (human) is the root of the word anasat (intimacy) in Arabic. When anasat is betrayed, the human soul never fully recovers. The truer the love, the deeper the wound. Imagine, then, the wound upon insaniat (humanity) itself, when the truest love of all, that of the divine, was betrayed at Karbala? The violent irony of humanity's own capacity for inhumanity is truly heart-breaking.
This year, I hope to reflect more on the meaning of Ashara in a personal sense and try to capture some of that experience for my own posterity. I also will be doing some photography of Karachi and environs while I am there, since this is my first visit to Pakistan in 20 years. Bookmark my geekblog, Haibane.info, for the artsy stuff and stay tuned here at City of Brass for the pseudo-intellectual rambling 🙂
Tomorrow I depart, inshallah. More to come. To everyone else also traveling to Karachi, Dua ni iltemas and mubarak!
Related: Reflections on Grief and the Remembrance of Imam Husain.