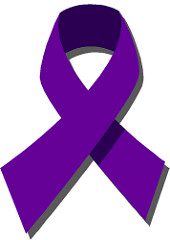 Happy VDay to all! Or, belated VDay depending on your madhab – according to Saudi moonsighting Valentine's was yesterday 😉
The Gujarati origins of what was then known as "Velan-time Day" are well-established in the historical record. Rather than buy into the predictable Dour Mullah narrative, let's celebrate the virtues of mohabbat on Valentine's Day. And part of that is to take a somber moment to remember the victims of domestic abuse, exemplified by Aasiya Zubair.
Then, go out there and get your loved ones candy and flowers. Or in my case, a most excellent "The Answer is 42" t-shirt, since it's also my birthday and per Douglas Adams, this blog is officially the home of Deep Thought.