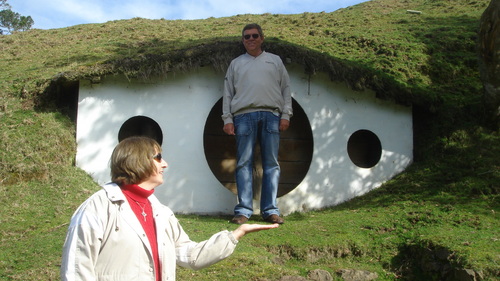 If you are sizing up things to read in 2011, here are some theologically rich books which you may have not read just yet.
Start with a short book on Jesus— the one I just reviewed on this blog— Will Willimon's Why, Jesus? (Abingdon, 2010). It's a great way to start the year and get the juices flowing.

Then while you are thinking about your New Years resolutions, I suggest you think about your spending habits, so read my
Jesus and Money
(Brazos, 2010). If history is your thing, and you want to understand how the early Christian traditions were remembered and passed on, then you can help yourself by reading Richard Bauckham's fine book
Jesus and the Eyewitnesses
(Eerdmans, 2006). Confused by the debate about the phrase 'the faith of Jesus Christ' found in Paul's letters? Read the compendium edited by Mike Bird and Preston Sprinkle–
The pistis christou debate— The Faith of Jesus Christ
(Hendrickson, 2009). How about a book entitled
The Content and Setting of the Gospel Tradition
, by my Aussie friends at Macquarrie—Alanna Nobbs and Mark Harding (Eerdmans, 2010). Tired of people saying Luke wasn't much of a theologian? Read Francois Bovon's second edition of his
Luke the Theologian
(Baylor, 2006) which gives a good history of the discussion. Is archaeology and Corinth on your radar—- check out the collected essays edited by Steven J. Friesen and others entitled
Corinth in Context
(Brill 2010).
But maybe fiction, thrillers, is your bag— you should try Papias and the Mysterious Menorah (Pickwick 2010) by your truly and his wife Ann.
That's enough to get the year off to a good start.