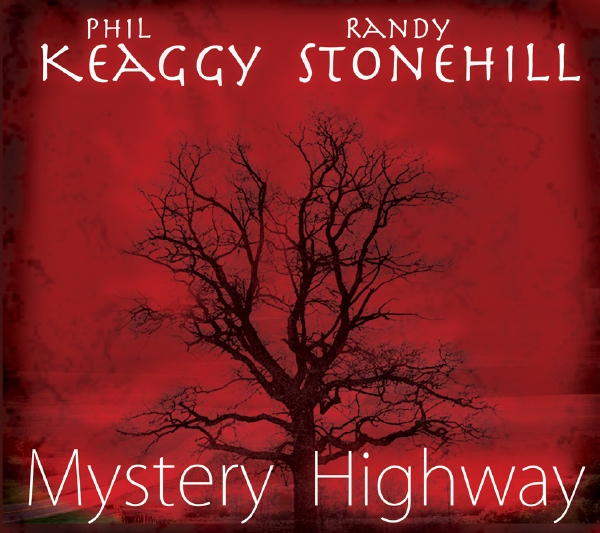 Last week was all music, all the time. First I went to the 40th anniversary Ichthus festival and had a blast watching the Ascension Band (full of former members of Earth Wind and Fire and from Prince's band, now getting their funk together for the Lord) with Phil Keaggy, and then I went to the Clapton and Winwood extravaganza in Columbus with my good buddy Jeff James. I have to say, I liked both concerts equally well, except the Ascension Band was not allowed to play long enough. Just when they were really getting down on Bob Marley's Exodus and my daughter Christy and I were getting into the vibe, they had to draw to a close.
So I compensated by getting the new Phil Keaggy and Randy Stonehill CD which is FAR OUT MAN!!! Back in 1976 my wife and I were counselors at Jesus 76 at the Charlotte Motor Speedway, and Phil played there with Randy. I have loved these guys forever and now they have done their ultimate tribute album to those who have most influenced them— the Beatles and Elvis.
Mystery Highway has a little of everything— 50s rockabilly in Elvis, Beatles ballads with great harmony, and even a rap tune called Rockman, all recorded in Phil's home studio in Nashville. If you are in the car and need to get somewhere fast, put on Rockin' in a Hard Place, and presto— you will be there! These two Christian musicians have been friends for a very long time, and the good news is, that like Clapton and Winwood, not only have they not lost their chops, they have simply gotten better in various ways.
I remember buying the early Phil Keaggy solo lps and thinking— this is nice, but pales in comparison to my favorite secular artists. Well, no more. If you like 'new' classic rock, this lp is the ticket for you. Phil Keaggy has of course been universally acclaimed as one of the greatest guitarists of all time. Even Slowhand says so. What Randy Stonehill especially adds to the mix, besides an Elvis sensibility, is his wonderful lyrics….. for example,
"Your only a breath from heaven or hell,
So when life comes at you like a ragin' bull
You've gotta do better than say 'Ole' or 'oh well.'
My personal favorites on this new CD are Rockin in a Hard Place, Sunday's Child, Rockman, Irresistible Future and Dreamspeak (think Cream and Clapton!) I commend this to you whole heartedly.
And as for Eric and Steve, well they were fine, serving up a basically blues concert, even including Georgia on Hammond B3! It was a treat. It is nice to have Clapton and his family living nearby in the Columbus vicinity. I suspect we will hear from all four of these fellows forever— including in the heavenly band.