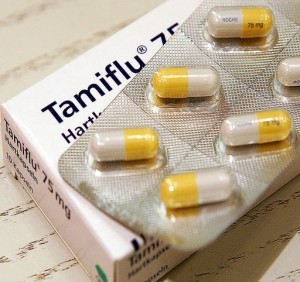 So remember the scratchy throat I was fighting? The beautiful grandson who was spewing germs as he laughed and climbed me like a mountain? Flu. Yup, flu.
Thank the universe (and modern medicine) for Tamiflu. Not only do I have grandson duty: I also have a pretty important date in D.C. next week. What I don't have is time to be sick. Hence, I got my sick self to the clinic today, not even 24 hours after beginning to feel pretty punk.
I fully expect to be better before I have to fly to D.C. Although I may be a teeeeensy bit optimistic…I'm still hopeful.
How many miracles of everyday life do we take for granted? Having lived in many places w/out the benefits of modern plumbing, hot water, good streets, vegetables in the winter (really), or modern medicine, I rarely take my life for granted. Well, except for those times that I do…
So here's my grateful thanks for Tamiflu, Celebrex for arthritis, anti-depressants, hot water, dishwashers & washing machines, central heat, reliable transportation, urgent care clinics, and all the other benefits of 21st century American life. A job if you have one, even if it's not the one you'd dreamed of. There's even stuff like — the snow finally melted!
If you're feeling a bit punk today, look around. I suspect that even on a blue day there's vast occasion for gratitude.