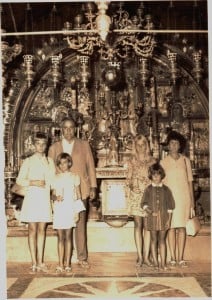 As one of four sisters, I'm used to the envy that twins with love. At least when it comes to sisters. So it's okay w/ me that I'm not the sister each of the other three loves the best. Because I'm the one who loves each of them the best.
So today's post is about that: what it means to not be the best-loved, the most popular, etc. American culture is all about being loved — the last one on the island. That would NOT be me!
Growing up — but even more so once we were all adults — I was often envious of my sisters with the friends they managed to keep, despite our many moves. I have no friends left my childhood, only a couple from my early adulthood. I moved too much, and my family was always my central focus.
I have cousins I adore. And of course, there are those three sisters. Not to mention my beloved, and the friends I've made as a mature adult. I even have a BFF! But not friends who knew me in 5th grade — as each of my sisters do. My 5th grade year was spent in a land long ago and faraway. 🙂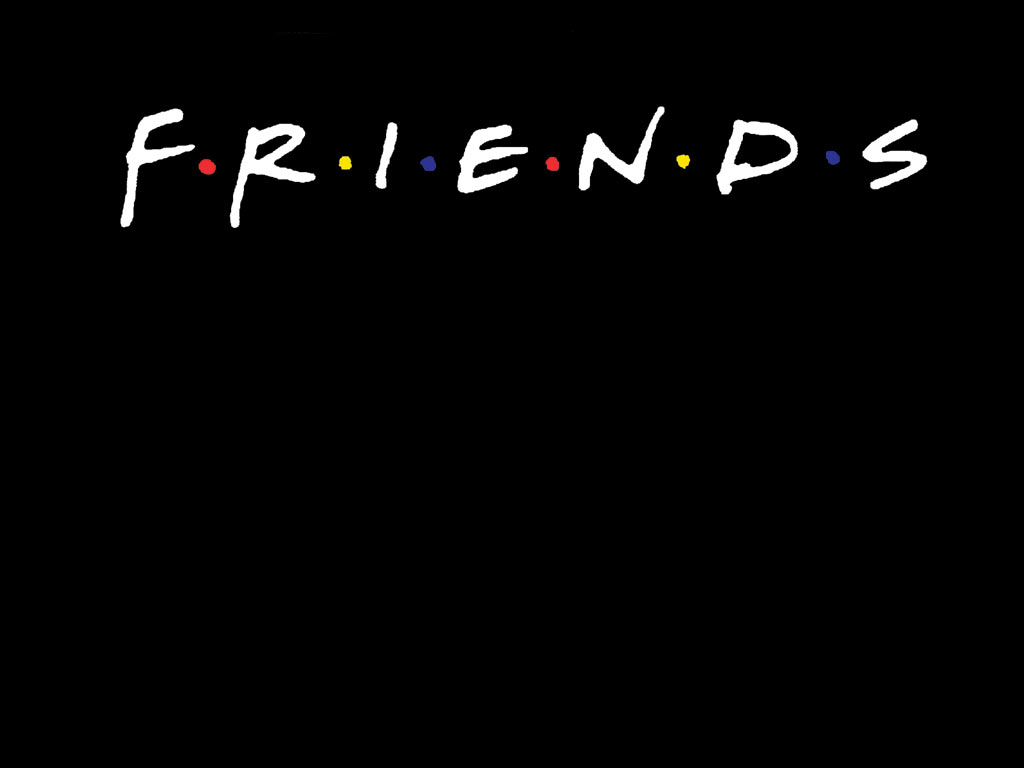 And that's a lot of why I don't have childhood or high school friends now: I moved at the critical times when those friendships might, otherwise, have survived.
and then a voice says: but your sisters managed… you're the loser.
This is the voice we often hear when we look at others, I suspect. So some years ago I looked at why I didn't keep friends from early life. And I realised: I did. They're my family. I'm as close to my sisters as to the BFFs of others. PLUS I have the BFF I've made as a mature adult — the friend who knows and loves who I am NOW, not because she knew me 'when.'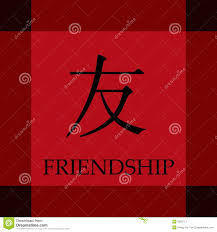 But I still wondered: what if it's because you're not loveable? And laughed at myself: that only matters on TV. Seriously — isn't it more important to love than to be loved? Besides, my sisters — and my friends — DO love me. Lots. It's not like I live life as a social leper. 🙂
So in my ruminations about this, I thought about beginner's heart, and what that means. About love, and learning how to give it. That the art of love is as precious as the gift of being loved. And I'm good at loving my sisters, my friends, my BFF. My beloved husband, sons, daughter-in-law, grandson, nieces & nephews & cousins… My extended family.
As well as a couple of additions — an almost-brother (he introduced me to my husband, so very many years ago), another almost-sister.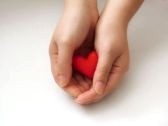 Which may not seem like many, but given how full my life is now, with the men and women I've found to love as dear friends in my adulthood, I'm very happy. I may not be the best loved. But even with a simple beginner's heart, still learning, I'm pretty sure I'm great at love.