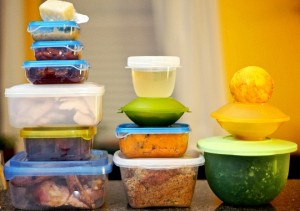 Yesterday we had a lovely evening — friends came over to celebrate African American History month with a sharing of various African American artists & authors. I cleaned and cooked before it all began. I made this beautiful lemon icebox pie. I even made cornbread in the big skillet that was Mom's. All of which made today was one of the perfect 'after' day.
One of the (many) joys of having a party is it's a two-fer: after a party, there are leftovers! All that food, already cooked! And the house is already clean! All you have to do is sit back & enjoy the fruits of past labour. How cool is that? First there's the party (which was great, just FYI), then there's the great day after.
Plus, since my beloved is recuperating from knee surgery, a quiet day spent reading, teasing the dogs, and visiting w/ sons, on the phone, was just the right kind of day for us.
More of my life is spent, it seems, in this lovely 'after' state. I work on one project, and rewards I never anticipated pop up somewhere else. I do one thing, and it brings unexpected pleasure later, as well as in its completion.
You don't have to do anything much for a perfect 'after' day. And unlike those ghastly 'before & after' pics, this is one time that 'after' is not so much better as just as good. Different, sure. But still lovely. So go ahead — call up folks and have a get-together. You'll have both the pleasure of the event, and all those leftovers for after. Perfect!