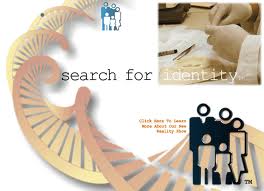 A comment on an earlier post, from Dasha, reminds me why teaching is so much more than test scores. Why the teacher may be, next to immediate family, the most important person in a child's life. And why teachers are so often the nicest people I know.
Dasha notes that her students can be annoying. For those of you who don't teach, think about this: as a teacher you can't have favourites. An you can't just ignore the annoying kid. You don't have that option. I want you to imagine a student who tries every bit of your patience. And you have them all year. And, if you're a good teacher — as far more are than aren't — you have to try to help him or her.
Think that the whiney person in the next office, who won't shut up, shares waaaay too much personal info, and is a walking pig pen, is a pain? Try teaching math, or history, or Spanish to that person. Try reaching out, over & over again, to become friends. It's not easy.
And it doesn't always work. But as Dasha notes, it's so necessary. Parents are so busy. This isn't new, although certainly two-career families, hard financial times, and just life make it seem even worse these days. A teacher who affirms a child (of any age), helps that child 'find' his or her voice? Such teachers are saints.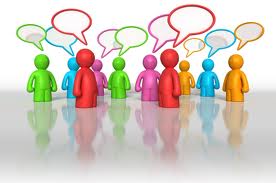 Or, as Buddhists would say, bodhisattvas. To become a teacher, and stay one — in the face of so much of today's horrible PR — is to take the professional equivalent of the bodhisattva vow, saying you'll be there always. And today's teachers — as you can see from Dasha shares with us — do just that. They're in for the duration.
I miss teaching. I miss talking about writing, and hearing from students, and loving them. But the part that I really miss? The hard lessons I learn from what it takes out of me. The part you hear loud & clear in Dasha's story ~