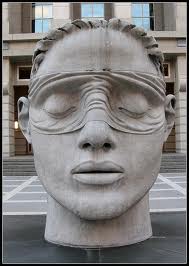 I've been thinking about how our faith(s) limit us. How they shape the way we perceive not only reality, but our place within (or outside) it. It seems obvious to those of us who follow science that the young earth belief system is in violation of fairly extensive scientific evidence. But what do our own faiths also leave us outside of?
So I've been interrogating Buddhism & Unitarianism, one the vertical and the other the horizontal axis of my world view. I want to know how WWII Japan happened. Here's a country that's at least as Buddhist as the USA is 'Christian.' And yet, it went into a devastating war, engaged in horrific brutality, at profound cost to its citizens. How? Why?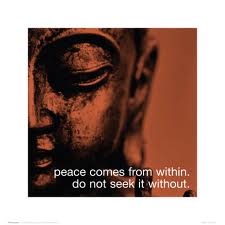 And what about today's rages, fomented in the names of various perfectly good religions? Muslim extremism that blows up innocent victims? Christian homophobia that results in bullying children to death?
I heard a Buddhist lama say once that your religion — your spiritual practice — should bring you peace. Should make you happy. And if it doesn't, he said, then it's not a good religion. I thought of that when Westboro Baptist Church announced plans to stake out the funeral of the two Oklahoma State University coaches late last year. I wondered how hatred manages to live in a religion based on love.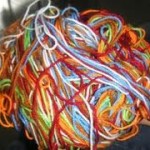 Nothing about beginner's heart is easy, it seems. I tease at a thought to end up with a large snarl of confusion. And I'm back where I started, inside. Wondering how good intentions go bad. How right heart ends up in a tangled web, woven, most definitely, by mortals…