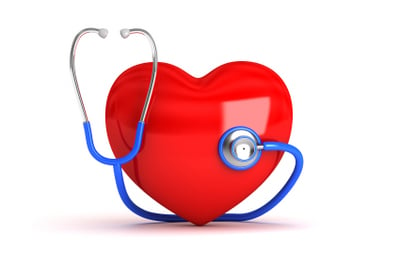 Since February is Heart Awareness Month, I thought it was important to blog about the effects of financial stress on your heart.
Since practically everyone has been impacted by the recession in one way or another, we need to be aware of how this stress impacts us physically, as well as financially.
According to recent studies, recessions are not just hard on your wallet, they're pretty hard on your heart as well. Financial stress can lead to:
anxiety
sleep issues
increased alcohol and drug abuse
Increased blood pressure
increased risk for heart attack

To help people cope with financial stress, the HeartMath Institute is offering a free De-Stress In Challenging Times Kit, which offers great tools for de-stressing your life.
So, take good care of your heart and remember…it's only money. Your life and your health are more important and more valuable than anything.
Peace & Blessings!