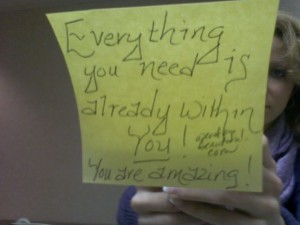 I hope your having a wonderful day filled with positivity and sunshine. If your not that's ok too,  just take a deep breath, stay positive, and wait for the storms to pass. They always do!
Since I posted about my three good things yesterday, today I'll share my morning "good things" with you.
Feel free to comment yours below!
Three things that have brought me happiness this morning:
1) Efficiency in the am. All this week I've been up and out the door in 15 minutes, arriving at work before 7:30am. It's amazing.
2) Beautiful weather here. I cannot complain at all.
3) A large lemonade with a pink straw.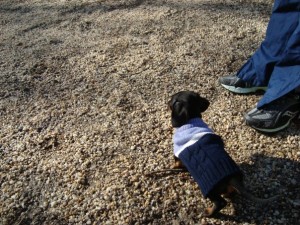 More related features: