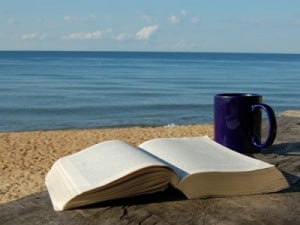 There must be quite a few things that a hot bath won't cure, but I don't know many of them.
The time to relax is when you don't have time for it.
Men for the sake of getting a living forget to live.
For fast-acting relief, try slowing down.
No one can get inner peace  by pouncing on it.
Give your stress wings and let it fly away.
More on Relaxation: