ATTENTION: RESPONSIBLE GUN OWNERS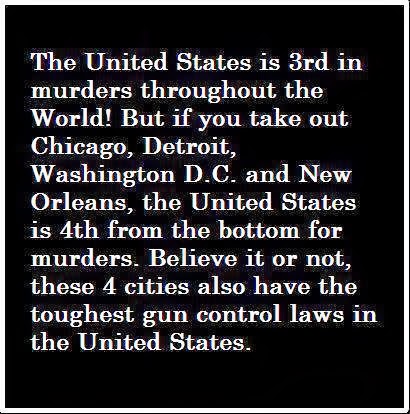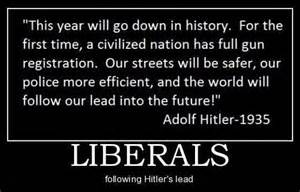 Liberal Attorney General Eric Holder says we have no right to possess guns!
√
Vote in the "USA Today" Poll
√

Click Below for Link to Vote!
http://blog.beliefnet.com/watchwomanonthewall/?p=27660
√

LEAVE A COMMENT ON THIS WEB PAGE IF YOU THINK HOLDER IS WRONG!
&
FORWARD THIS TO ALL
PRO-GUN
PRO-U.S. CONSTITUTION
PRO-SECOND AMENDMENT
√
To let others know about this USA Today poll,
Please click
"f-Share, Tweet, Email, Share This←New, and g+1"
Near the ↓Bottom↓ or near the ↑Top↑ on this web page.

√