………………

TRAGEDY STRIKES

…

+++++++++++++++++++++++++++++++++++++++++++++++++++++++++++++++++

Posted Saturday, April 6, 2013

Megachurch Pastor Rick Warren said today that his 27-year-old son had committed suicide after a lifelong battle with mental illness.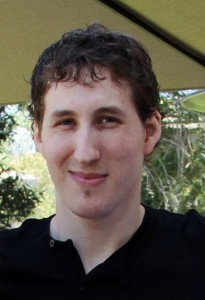 Matthew Warren was found dead of what appeared to be suicide by gunshot in his home in Mission Viejo, Calif., said Supervising Deputy Dan Aikin of the Orange County Sheriff-Coroner's Department. The estimated time of death was 10 a.m. on Friday morning.   The sheriff's department was called to the home at about 5:15 p.m., Aikin told NBC News. An autopsy is scheduled for Tuesday.
"No words can express the anguished grief we feel right now," Warren wrote. "Our youngest son, Matthew, age 27, and a lifelong member of Saddleback, died today (According to the Sheriff the suicide occurred Friday, not Saturday).  But only those closest knew that he struggled from birth with mental illness, dark holes of depression, and even suicidal thoughts. In spite of America's best doctors, meds, counselors and prayers for healing, the torture of mental illness never subsided," Warren wrote in the letter to the Saddleback congregation.
After a "fun evening" as a family, Warren said his son took his life "in a momentary wave of despair at his home."
Warren said he marveled at his son's courage to keep on living in his darkest moments despite his pain.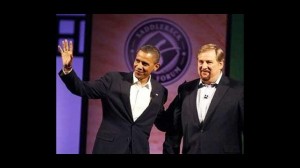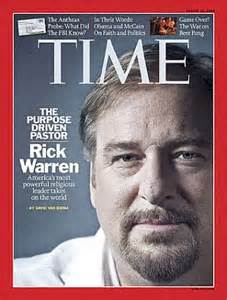 "I'll never forget how, many years ago, after another approach had failed to give relief, Matthew said, 'Dad, I know I'm going to heaven. Why can't I just die and end this pain?'" Warren wrote. "But he kept going for another decade."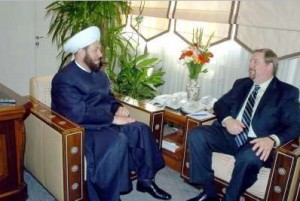 Saddleback Church said in a prepared statement, "At 27 years of age, Matthew was an incredibly kind, gentle and compassionate young man whose sweet spirit was encouragement and comfort to many. Unfortunately, he also suffered from mental illness resulting in deep depression and suicidal thoughts."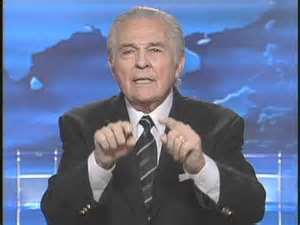 Jack Van Impe criticized Rick Warren for preaching on combining Islam and Christianity, called Chrislam.
Regardless of what anyone thinks of Rick Warren, the suicide of his son is tragic.  Keep the Warren family in prayer.
Rick and Kay Warren have been married for over 30 years.  They have two older children, Amy and Josh.
Remember, when you pray, God can turn any tragedy into victory.  Will God all things are possible.  [Matthew 19:26]