AMERICA'S MORNING SHOW
………………………………………………………………………………………..
ENJOY QUINN AND ROSE – THE BEST CONSERVATIVE TALK SHOW EVER! – CHECK TIME AND LOCATIONS
GO TO www.warroom.com
BUT DON'T JUST GO THERE FOR RADIO STATION INFO. . .

GO THERE FOR THE GREAT LINKS TO ITEMS YOU WILL WANT TO LISTEN TO AND/OR READ!
or listen free at www.TuneIn.com – Search for Jim Quinn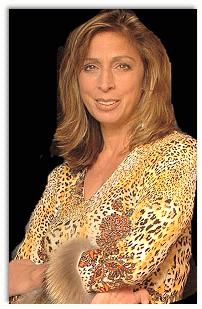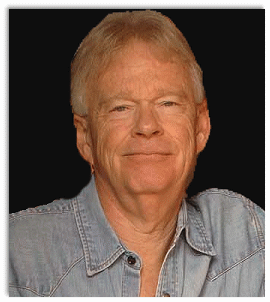 Jim Quinn – www.WarRoom.com
Rose will be filling in for The Sean Hannity Show this Friday, May 3rd at 3pm ET!  You can listen live on your local Hannity affiliate, or at www.wpgb.com.
DO NOT MISS A DAY WITHOUT LISTENING TO QUINN AND ROSE.  THEY ARE THE BOLDEST AND MOST ACCURATE!  NO HOLDS BARRED!
THEY TELL THE TRUTH!  THEY BELIEVE IN THE PRINCIPLES OF GOD, JESUS CHRIST AND THE U.S. CONSTITUTION!
***  They are entertaining and I promise you'll laugh at Quinn. He is hilarious — and his intro songs to his "Heads Up" are sooooooooooooooo right on target!!!!!!!!!!!!!
***  You'll enjoy the "sparring" going on between the two of them.  Quinn can be a real "trouble-maker" so-to-speak!
***  You'll love Rose's dedication to the LORD!  And to women!
***  Alas, Quinn LOVES women!  That you can count on! He is just enough of a rascal-bad-boy to really enjoy his personality!
Rose's book "Thanking Our Soldiers" is still available.  Find her book, and other great items on http://www.WarRoom.com (especially for Mother's Day!)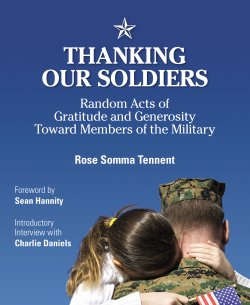 AMERICA'S MORNING SHOW
with Quinn & Rose
XM Satellite Radio – Channel 166
FM Newstalk 104.7 – WPGB
640-AM – WHLO
Newstalk 98 – WOBX
98.1-FM, HD-2 – WKDD
560-AM – WFRB
1340-AM – WNCO
92.5-FM/1320 AM – WICO
92.1-FM/1040-AM – WYSL
96.7-FM – WVTT
quinn@warroom.com
rose@warroom.com