Ricin letters sent to Obama and other officials still unsolved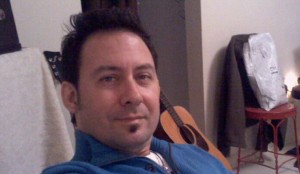 TUPELO, Miss. (AP) — Charges of sending ricin-laced letters to President Barack Obama and others were dropped Tuesday against an Elvis impersonator from Mississippi who has said since his arrest last week that he had nothing to do with the case.
Meanwhile, in Tupelo, numerous law enforcement officers converged on the home of another Mississippi man, Everett Dutschke, including some in hazmat suits. No charges have been filed against him and he hasn't been arrested. Both men say they have no idea how to make the poisonous ricin and had nothing to do with sending them to Obama, U.S. Sen. Roger Wicker of Mississippi and a state judge.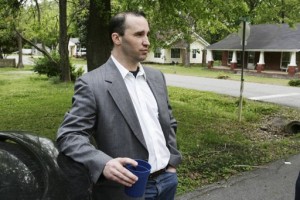 Dutschke (DUHST'-kee) said his home for the search connected to the mailings.  "I don't know how much more of this I can take," Dutschke said just before 7 p.m. CDT, as investigators continued to comb his house.
Curtis attorney Hal Neilson said the defense gave authorities a list of people who may have had a reason to hurt Curtis. Curtis said he met Dutschke in 2005 but for some reason Dutschke "hated" and "stalked" him. The experience, Curtis said, has been a nightmare for his family. He has four children — ages, 8, 16, 18 and 20. It also has made him reflect deeply on his life."I've become closer to God through all this, closer with my children and I've even had some strained relationships with some family and cousins and this has brought us closer as a family," he said.