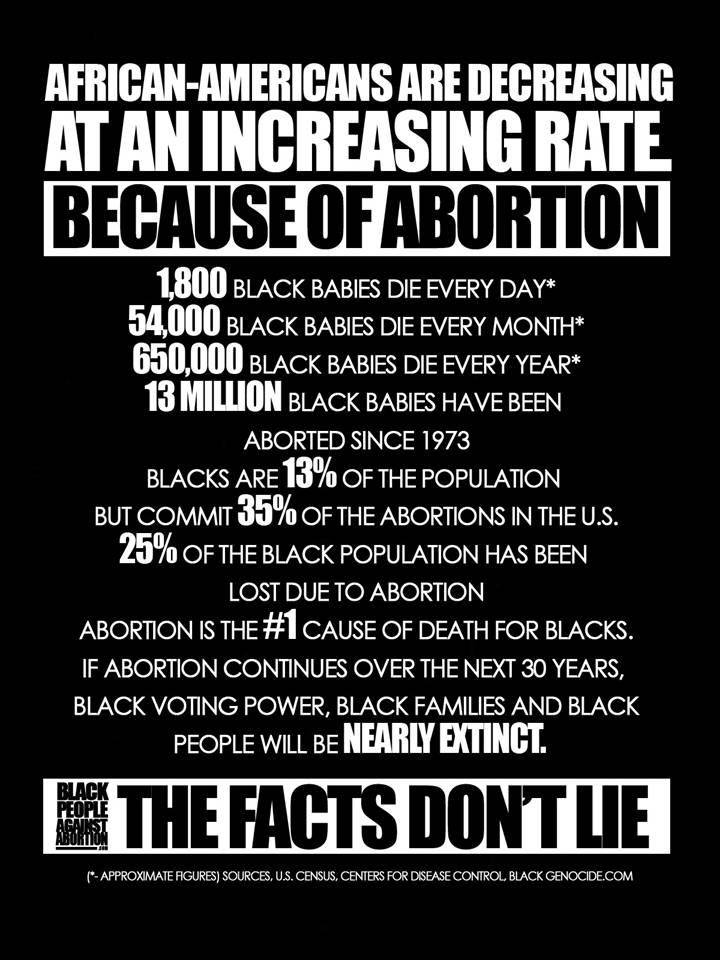 Please don't kill me…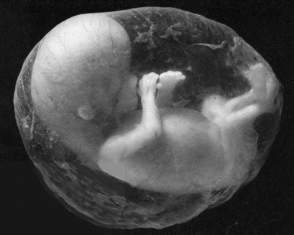 [Genesis 1:27]  So God created man in his own image, in the image of God created he him; male and female created he them.
[Psalms 139:14]  I will praise thee; for I am fearfully and wonderfully made: marvellous are thy works; and that my soul knoweth right well.
[Isaiah 49:1-2]  Listen, O isles, unto me; and hearken, ye people, from far; The LORD hath called me from the womb; from the bowels of my mother hath he made mention of my name. [2]  And he hath made my mouth like a sharp sword; in the shadow of his hand hath he hid me, and made me a polished shaft; in his quiver hath he hid me;
[Isaiah 49:15-16]  Can a woman forget her sucking child, that she should not have compassion on the son of her womb? yea, they may forget, yet will I not forget thee. [16]  Behold, I have graven thee upon the palms of my hands; thy walls are continually before me.
[Matthew 10:30]  But the very hairs of your head are all numbered.
[Luke 12:7]  But even the very hairs of your head are all numbered. Fear not therefore: ye are of more value than many sparrows.
[Ephesians 1:4]  According as he hath chosen us in him before the foundation of the world, that we should be holy and without blame before him in love: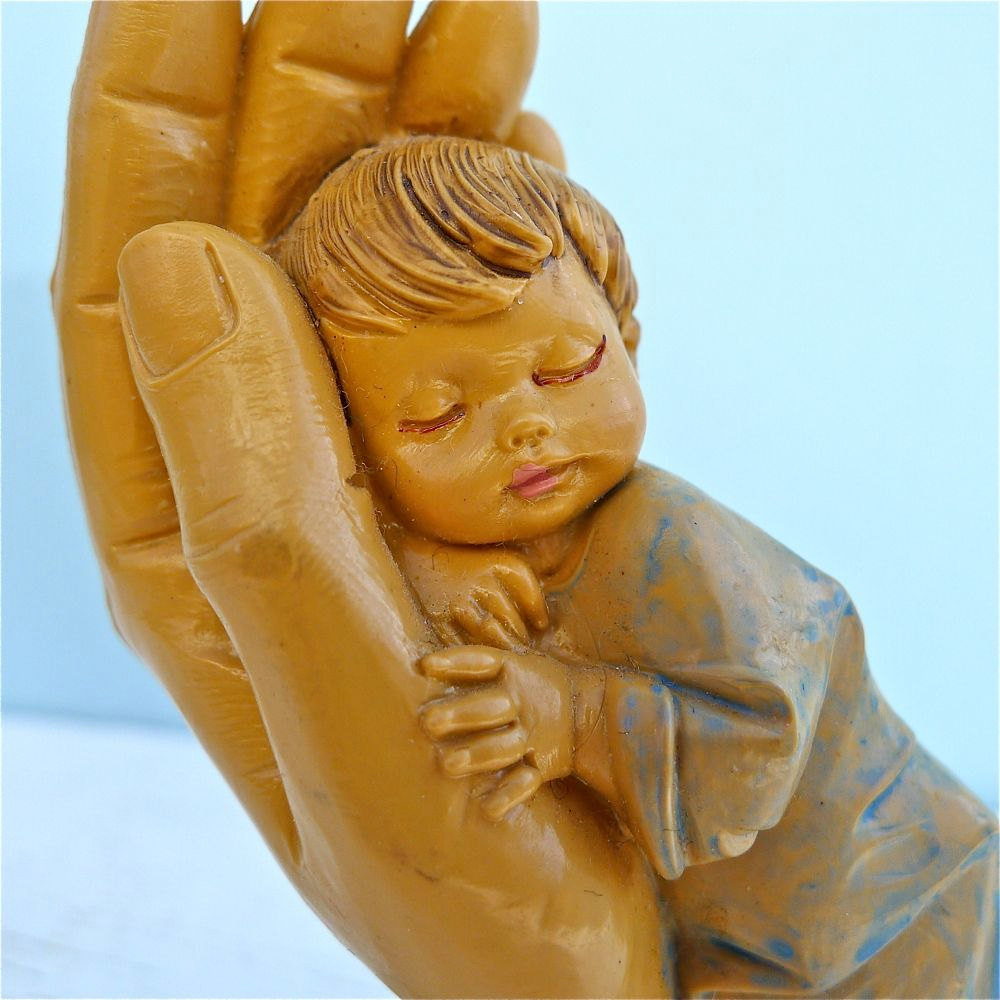 Related Post
……………………………………………………………………………………………………………………………………………………………………………
A House of Horrors in Philadelphia
http://blog.beliefnet.com/watchwomanonthewall/?p=23896