On last night's show The Voice tried yet another new thing – at the end of the night the judges were told to eliminate one member of their team BEFORE the nationwide vote even took place.  The coaches were caught off guard by the new rule, I guess they hadn't seen a commercial for this week's episode, and when the time came to make the ultimate decision Christina Aguilera and Blake Shelton still seemed confused.
This confusion likely came from another source though – their own lack of ability to truly judge talent.
Let's look at Christina's pick first, as it was the humdinger.  Christina sent talented soul singer Jesse Campbell home.  The reasons she cited were diversity and a lack of growth, leading me to wonder if Christina just got confused and said the wrong name.  Now, I've been critical of Jesse in the past, I thought that he lost his battle round against Anthony Evans but was given a free pass due to the hype surrounding him.  Since that battle he has been the best person on Christina's team.  His performance of Beyonce's "Halo" was astounding, and that is not an easy song to sing at all.  All while another member of her team whose name I don't even remember butchered a Kelly Clarkson song and opera singer Chris gave a performance of "Viva La Vida" that was uneven at best.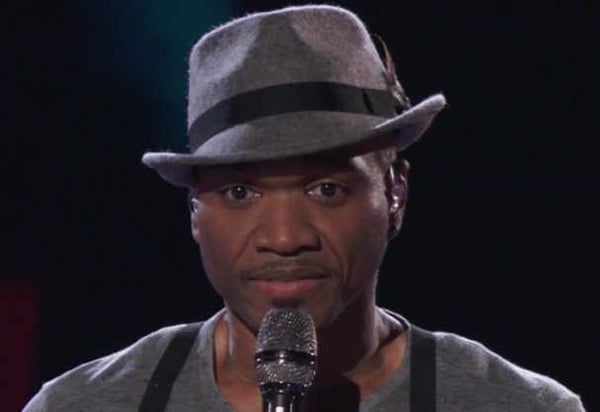 Amazing singer
At the end of the night, barring a major turnaround, Christina had lost her shot at having a team member win the show.
Now let's talk about Blake, whose foolish choice was overshadowed by the absolute blunder that was Christina Aguilera.   Blake chose to send Jordis home after a powerful rendition of "A Little Bit Stronger."  Now competition on Blake's team was stiff – the other members performed to the best of their ability including a marvelous rendition of "Against All Odds" by Jermaine Paul.  But, the beef I have with Blake comes from the little country starlet RaeLynn.
The beef?  RaeLynn is not a good singer.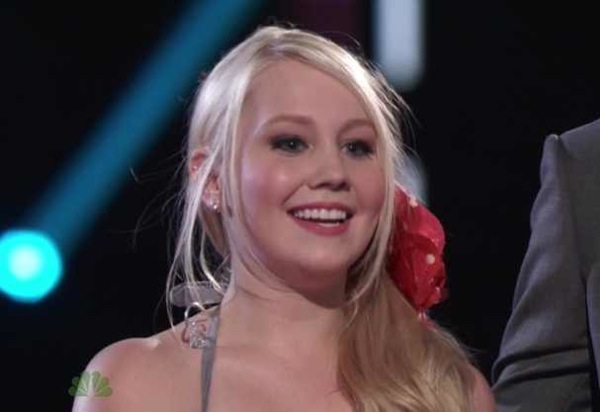 Not an amazing singer
She's got style, stage presence, attitude, and a voice that is good enough to make it in country music.  I love many country artists, but that just isn't saying much.  On the strength of her voice alone she doesn't have anything on the other contestants.  However, she was anointed from the beginning with one of those silly gag-inducing Kia commercials – so here we are.  I imagine she has suckered America too and we'll see her belting out another 4-note rendition of a bad country song next week, but Blake had a chance to put a stop to it and he didn't.  Her success would be fine on American Idol, it really would, but The Voice bases its whole premise on judging the contestant NOT on looks or marketability – just on the voice.
Every week Rae Lynn stays around the show is proving itself no better than American Idol.
Oh well.  When does The Sing-Off come back?