Click "Like" above to share with your friends!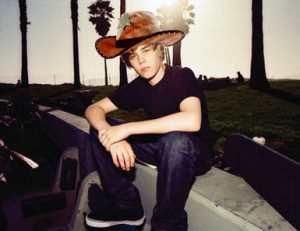 To quote fictional race car driver Ricky Bobby, "That just happened."
Apparently he did a duet with Rascal Flatts during the year, so CMT him an award. This is about as bizarre as Michael Bolton winning an award at a rap awards show, or Taylor Swift winning an Oscar just for showing up in the romantic comedy Valentine's Day. Strangely, this wasn't even the oddest moment of the night, as the night included an appearance by rapper Ludacris and a cover of an Eminem song. The bizarre night of ridiculousness was hosted by Kid Rock, who is apparently still popular despite having about as much musical talent as the computer you are reading this on.
Johnny Cash is rolling over in his grave.
Related – Justin Bieber Can't Find Peace in the Middle East