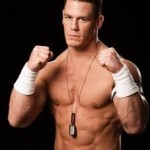 What is real Power?
Acts 3:6
Central Theme:  The power to effect lives is real power.
Introduction–I called up a young couple with a new baby and we had a baby dedication.
I.     Have a member Read Act 3:6.
A. Tell the story of Peter and the man who was sitting at the temple gate and he could not walk.  Through the power of the Holy Spirit, Peter prayed and God healed the man at the gate of the temple.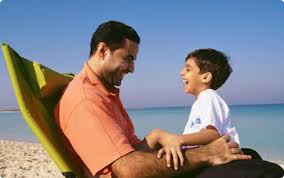 B. God wants us to effect and change lives in the same way that Peter was able to effect the man who was healed.
C. Peter said, "I don't have any money but what I have I can give.  In the name of Jesus Christ of Nazareth, rise up and walk.  Peter gave what he had.  In the same way, God wants us to give what we have.
II.     Not many of us will do this kind of miracle.
A. But we can do a miracle that is just is great.
B.  We can effect the lives of other people.  Baby Liz will grow up needing people who love her.  We can do that.
C. Love has the power to change lives.
III.     Don't spend your lives looking for something big to do.
A. Spend your lives looking for someone to love.
B.  We can love the unlovely–not just the people who are pleasing, like this little baby.
C. We can reach out as Peter did and touch others.
Conclusion–Reach out to the little ones, the hurting people and do a miracle through your love.