I'm a child of the deep South and snow isn't part of my heritage. Only two years ago, I walked in the snow for the first time. I slid down a hill covered with soft flakes and I felt the cold as I sank almost to my waist in a snow drift.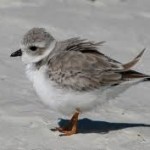 For me winter means that the cacti bloom while the geese call our warm lakes and shores their home. The grass may turn brown but only during the deepest winter months.
More than the warmer weather, there is much to love about a Southern winter. The ocean waves grow stronger during the last and first months of the year. For almost a mile, you can hear their roaring from open windows as the night turns to morning when the evening traffic has ended and the morning commuters are still sleeping. The manatee return to the protection of the warm lagoons and springs.
People explore our streets all during the nights and day. Walkers amble in pairs discussing the events of the day. A dog and her master casually investigate every tree and bush at 1AM. The late night walkers are up until about 2AM. The early morning walkers begin around 4AM. Especially during the winter, there is a security knowing that neighbors are making their daily patrols because these winter nightly strolls aren't forbidden because of snow and sleet.
While the scorching afternoon summer heat forbids playing outside, from December to March, children shed their sweaters in the afternoon as they run through the neighborhoods. School yards are filled with coatless children jumping rope or playing basketball, football and soccer. In the high schools located blocks from the ocean, when the surfers shout between classes, "Surf's up!" teachers and administrators wink knowing there will be an early exit for the most ardent surfers.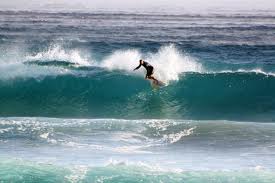 During winter in the deep South, there is always a call for the renewing of our faith in the months when Thanksgiving, Christmas and New Year's Day are celebrated. As a child, early winter was the time of fervent revivals. The children slept on the church pews while our parents sang and worshiped. Now, the times of renewal are still present but they come during Sunday morning or during a quiet neighborhood Bible study.
No matter where we are located, each of us can experience the blessings of wintertime. However, for me, the South holds a variety that is unique for our region of the nation. It's a special blessing to be here in the winter.