This year has been a bell-ringing year for me. In May, my husband died. While miss him terribly, there is a peace that he is with the Lord.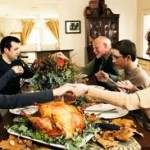 A big part of that peace has come because the people I love the most have given their best to me. It is hard to stand facing Thanksgiving Day and not feel a deep sense of love and appreciation for the people who have poured themselves into my life.
My children take time to visit and phone me. We are all busy and we respect the time restrains of full lives. But they have called to reassure me of their love. Some of their visits have been longer than usual. A few of them have been too short for the amount of time and money it takes to get here. They check my Facebook entries everyday to be sure I'm all right. They text and email me often. My children and grandchildren have shown me such respect that I'm overwhelmed.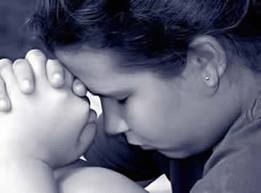 Additionally, my siblings have come to Florida simply to let me know that I'm loved. My older sister has come again and again. She laughs that she is taking advantage but I know that she is coming out of respect for me. When she comes, she often piles other people I love into her vehicle. For a few days, my home is once again filled with the laughter of children and the delights of food prepared for the masses.
My friends who are living near have surrounded me each day with their love and respect. I'm invited to their home for Fourth of July and Resurrection Day. Even their family's birthday celebrations have become my time to be included. Each week, I have more activities than I could ever attend included in my calendars.
As I approach Thanksgiving this year, I've experienced first hand how respect for the people we love can transform a time of grief and despair into a period of loving reflection. I thank God for each person who has helped and called. I'm deeply grateful that people I love have given to me the best of their love.