This week I was in Dallas to be interviewed by Glenn Beck about my new book, Forgiving My Father, Forgiving Myself, An Invitation to the Miracle of Forgiveness. It was a good interview and I appreciated the time Glenn gave to me on a very busy news day. It was recorded and will air some time in the future.
He began the interview by asking what I thought about Kanye West and his preaching about Jesus. I said Jesus said, "For he who is not against uses for us." (Mark 9:5) And St Paul tells us, "Do not go on passing judgment before the time, but wait until the Lord come who will both bring to light the things hidden in the darkness and disclose the motives of men's hearts…"
I want to believe Kanye is sincere and I do. He is speaking of Jesus to those that would listen to no one else. I thank God for him. I pray that he will surround himself and Kim with godly men and women who can disciple them effectively.
Glenn asked who I thought would be "the next Billy Graham" – he asked that of my father when they had a private conversation. I told him I wonder if the "next Billy Graham" is not the arts. We all saw what The Passion of the Christ did – it was powerful. And now Kanye. Who knows what God is going to do but it is exciting to watch Him work in His gracious and loving way to reach so many who have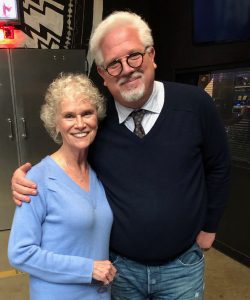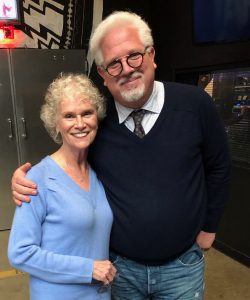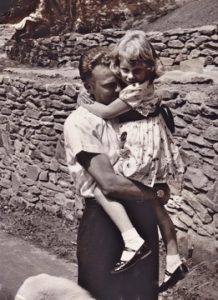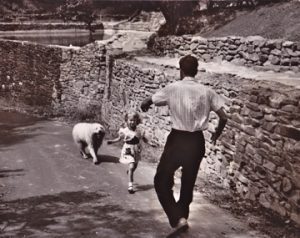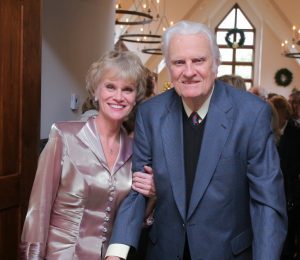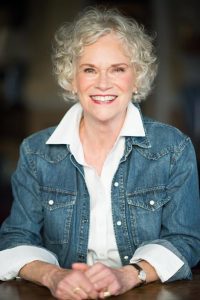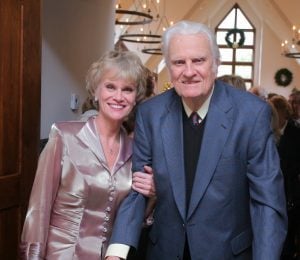 yet to know Him.