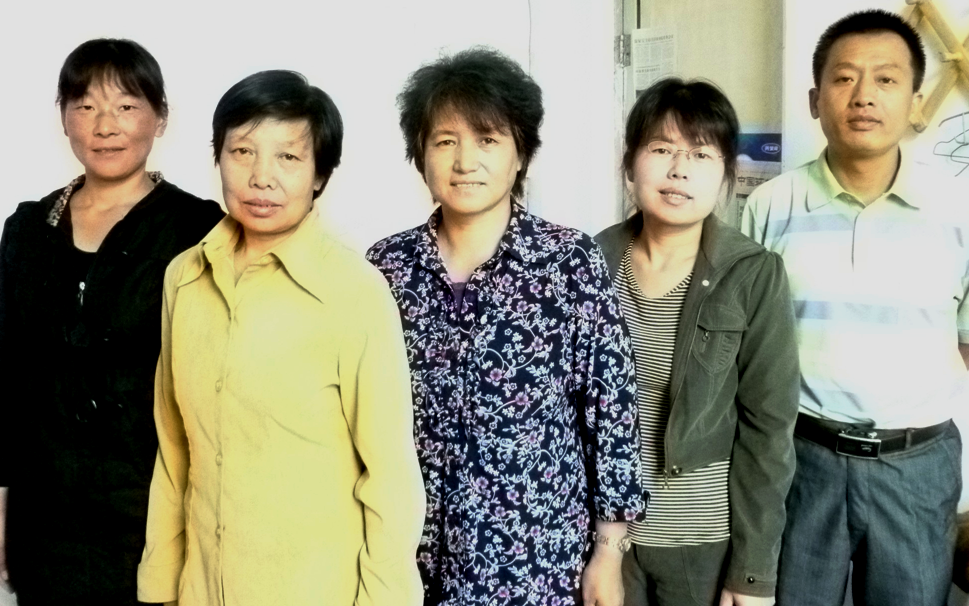 Five Chinese Christian leaders arrested in the "Linfen police riot" have been released after two years in a labor camp.
On Sept. 13, 2009, 400 local police and Chinese government officials descended upon the church, demolished its buildings and clashed with hundreds of church members who rushed to defend their new sanctuary, classrooms, offices and an adjacent cloth shoe factory owned by church members.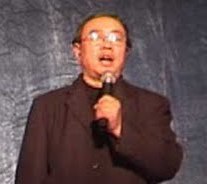 The church was targeted because it was the hub of a network of more than 50 smaller "house churches" with an estimated 50,000 members.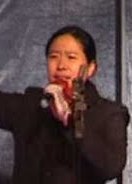 They trace their history to a 19th Century church leader, Pastor Xi Shengmo (1835-1896), who wrote many Chinese Christian hymns.
In the police violence, dozens were severely beaten, and more than 30 were hospitalized, including a number of elderly workers.
Ten church leaders were jailed. The Yaodu Distict People's Court of Linfen City found five of them guilty of "unlawful occupation of agricultural use land" and "assembling crowds to disrupt traffic" and sentenced:
Yang Rongli to seven years' imprisonment and a 30,000 yuan fine;
Pastor Wang Xiaoguang to three years imprisonment and a 10,000 yuan fine;
Yang Xuan to 3-1/2 years imprisonment and a 20,000 yuan fine;
Cui Jiaxing to 5-1/2 years imprisonment and a 50,000 yuan fine; and
Zhang Huamei to four years imprisonment.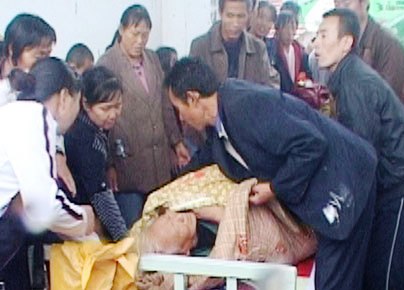 The five other church leaders were charged with "assembling crowds to disrupt traffic" and were arbitrarily sentenced to two years re-education-through-labor. Those leaders — who now have been released at the end of their sentence — include husband and wife Li Shuangping and Yang Hongzhen, Yang Caizhen (wife of Yang Xuan), Gao Qin, and Zhao Guoai.
No police were reprimanded for the destruction of property or beating of church members.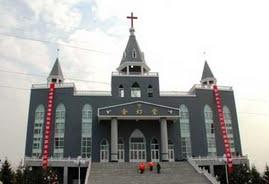 Police still occupy the site where Linfen's church's Jindengtai (Golden Lampstand) church building and the adjacent Gospel Shoe Factory once stood. The church's members have scattered, although they have continued to meet and worship in homes.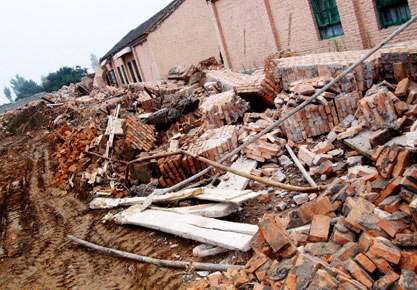 "The release of these five leaders has been a great encouragement and unifying event for these believers," reports the China Aid Association. "Although each was physically and psychologically tormented during their two years in the labor camp, all five were strong and at peace spiritually and reported experiencing "glory in the midst of trials and tribulations."
The five released a printed statement:
"We sincerely urge all brothers and sisters around the world to pray for Linfen church, so that we may worship together in the Golden Lampstand church building at an early date. At the same time, we also ask brothers and sisters to remember in prayer the Linfen leaders who are still suffering in jail: Brothers Xiao Guang, Yang Xuan and Cui Jiaxing, and sisters Yang Rongli and Zhang Huamei. May the Lord move the police to release them early so that they can be reunited with their families. We who have been released express our most sincere gratitude to the brothers and sisters around the world who have been concerned about us and who have helped us. May God remember your prayers and what you did. God is with as all!"
China Aid President Bob Fu noted:
"The Linfen church leaders and their families suffered cruel persecution for the sake of the Gospel of Jesus Christ and the church. They paid the price with great honor for the sake of the Gospel. We express our great respect for them, and continue to lift up prayers for them and their families. These loyal and devoted brothers and sisters are not only the hope of the church, but also are the hope of Chinese society."