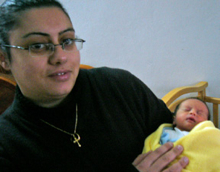 Rami Ayyad was assassinated a few years ago for his work as the head of the Bible society in the Gaza Strip. His murder left his wife, Pauline, burdened with three young children and a heart full of hatred for his killers.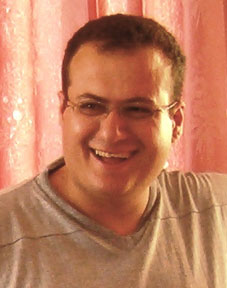 While Rami was locking up the bookstore owned by the Palestinian Bible Society in Gaza, a vehicle pulled alongside him, and several men forced him in the backseat. Rami, remaining calm and trusting in the Lord, was allowed to call his wife. "I'm going with some young men somewhere, but I'll be home soon," he tried to reassure her.
That was the last time Pauline would hear her husband's voice.
Hours later, his body was found. He had been brutally tortured and shot twice, a bullet in the chest, and one in the head. "We don't know the scenarios that took place with him or what they had done to him, but we believe there was an attempt to force him into something that he didn't want to be, maybe into the religion of Islam," said a spokesman for the Palestinian Bible Society. "He's a martyr for Christ."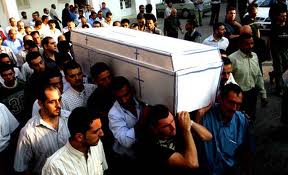 "I was so broken after the death of my husband, and I hated the people who did it," Pauline recalls.
"The poison worked through her life until it became too much to bear," writes Jeff King of International Christian Concern, an advocacy group that seeks to spread the word about worldwide persecution. "She knew God wanted her to forgive, but she couldn't."
Her situation in the Gaza strip became increasingly dangerous, according to the Christian support group Compass Direct. After Rami's murder, Hamas authorities told Pauline that they could not guarantee the safety of her family or local Bible Society staff — who were continuing to receive death threats. She only got out of Gaza through the intervention of American attorney and Beliefnet columnist Jay Sekulow of the American Center for Law and Justice, who with his son Jordan, went into a refugee camp where she was living under constant threat — and brought her out to safety in Israel.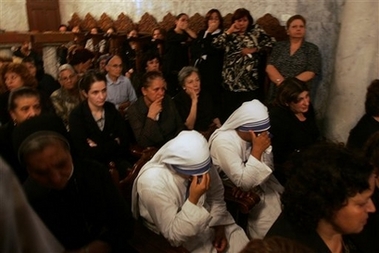 There has been no progress in the hunt for Rami's killers. Initial indications that the Hamas authorities knew the name of the murderer were followed by denials and contradictory statements. A local Christian commented, " We feel real pressures between the Muslims and Christians in Gaza. Many of the Muslims believe that Rami was evangelizing people so it was OK to kill him."
In such an environment of hatred, Pauline's resent festered. However, according to King, the Holy Spirit in His gentle but insistent way kept whispering to her until she could carry the hatred no further."
"It was then," she recalls, "that the Lord poured over me forgiveness for those who killed Rami and those who I used to blame."
Her heart was set free and she heard the Lord say, "It's not everybody who gets to be called a martyr's wife."
Deep in thought, she reflected, "That's a great honor."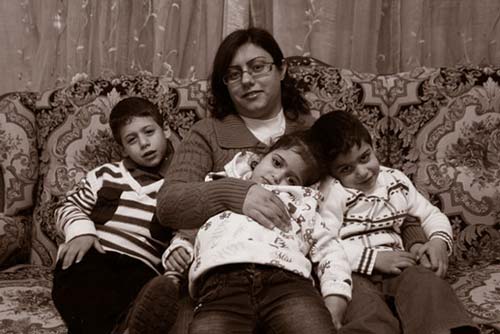 "Pauline's experience reflects that of the persecuted Church in general," writes King. "Abused, spat upon, beaten, tortured, raped, and killed, these believers suffer as Jesus did. Sometimes they respond in very human ways, but when they listen to and follow the Holy Spirit, a great power comes into them and they possess what they could not have imagined previously – peace, love for their enemies, and forgiveness for those who delivered only pure evil to their lives.
King says the ICC has felt the call to "serve them, bandage them, care for their loved ones who are left behind, and help them build a Church that is like a lighthouse in the storm, showing the way home."
"This is the gift of the persecuted Church. In the furnace of affliction, the Spirit of God is set ablaze in their hearts. In turn, their hearts become a beacon to all they come in contact with. If you are like me, you need their example and life lessons. They are a treasure."