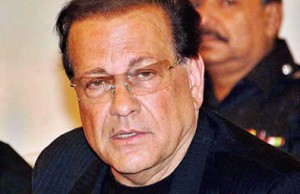 A Muslim push to get the U.N. to approve worldwide anti-blasphemy rules has been quietly dropped after the recent murders of two Pakistani politicians who opposed that country's controversial laws.
Pakistan's strict regulations against defaming the Prophet Mohammed or speaking negatively about the Koran have been seriously abused, say opponents.
"A long-term campaign by the U.N.'s large Muslim bloc to impose worldwide blasphemy strictures — like those in Pakistan, Saudi Arabia, and Iran — was given a quiet burial last week in the Human Rights Council, the U.N.'s main human-rights body," reports author Nina Shea.
She is the director of the Hudson Institute's Center for Religious Freedom and co-author of Silenced: How Apostasy and Blasphemy Codes are Choking Freedoms Worldwide, published by Oxford University Press.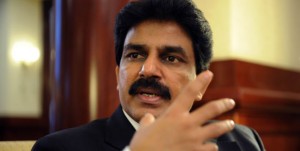 "At the session that ended in Geneva on March 25, the Organization of the Islamic Conference, sensing defeat, decided not to introduce a resolution calling for criminal penalties," she reported.
The attempt to get U.N. approval "was inspired by Ayatollah Khomeini's infamous 1989 fatwa, directing 'all zealous Muslims to execute quickly' the British author Salman Rushdie and others involved with his book The Satanic Verses, reports Shea. "While not explicitly embracing vigilantism, the Saudi Arabia-based organization of 56 member states quickly endorsed Khomeini's novel principle: that Western law should be subject to Muslim measures against apostasy and blasphemy."
The effort caused extreme discomfort at the U.N., says Shea.
"It deviates sharply from the historically rooted object of international human rights protections by addressing the interests of religious institutions and interpretations, rather than the rights of individuals," Leonard Leo, chair of the U.S. Commission on International Religious Freedom, explained to Congress in 2009.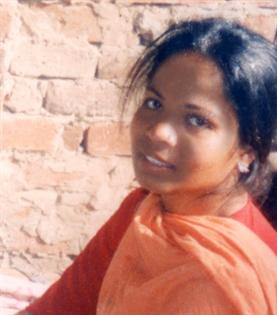 "The coup de grâce for the resolution was the murder this month of Pakistan's renowned minister of minorities, Shahbaz Bhatti, because he opposed his own country's blasphemy laws," writes Shea. "His murder followed that of Punjab governor Salman Taseer and the death sentence given for blasphemy to a Christian mother of five, Aasia Bibi, whom Taseer had defended.
"It was now impossible for even the Human Rights Council to ignore the disgrace of the blasphemy laws of Pakistan — the main sponsor of its blasphemy resolutions all these years."