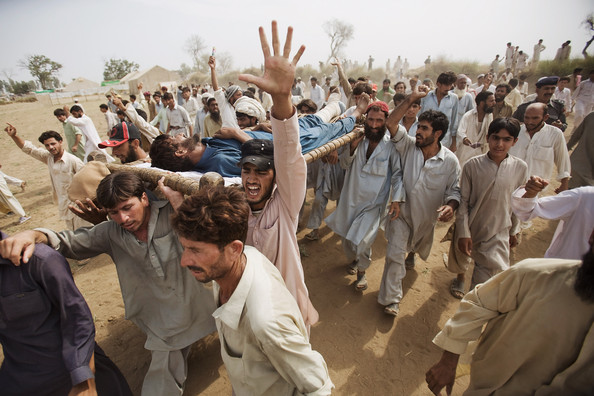 Tension continues to spread throughout Pakistan's eastern Punjab province after public announcements that an American preacher burned a Koran.
Police struggled to control a mob attempting to destroy a Full Gospel Assembly church in Lahore after clerics in local mosques denounced the incident. Two separate mobs from different mosques chanted anti-government and pro-Islamic slogans as they burned tires in front of the church. Police dispersed the crowd.
The clashes came after American preacher Terry Jones oversaw the burning of a Koran on March 20 at his 30-member church in Florida. He told the news media that a "trial" had been conducted in the church, which found the Koran guilty of crimes against humanity.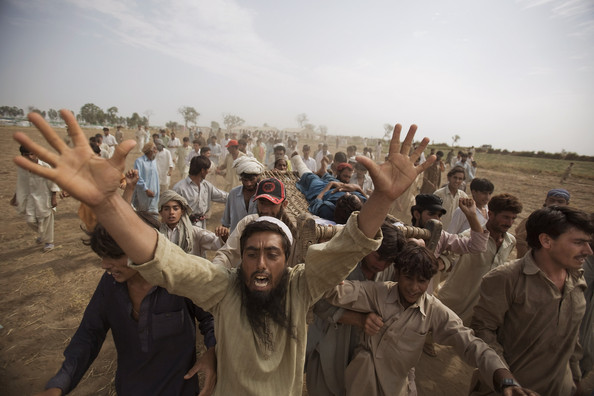 Pakistan president Asif Ali Zardari condemned the act and Islamic groups have announced a countrywide protest to take place on March 25.
In Lahore, most of the 250 Christian families in the neighborhood around the church have sent their daughters to relatives for fear of further violence.
"I was taking my daughter to school when I saw a small group searching for something in the garbage. Later, hundreds arrived shouting to burn and demolish the church", described Irshad Shaheen, the choir leader.