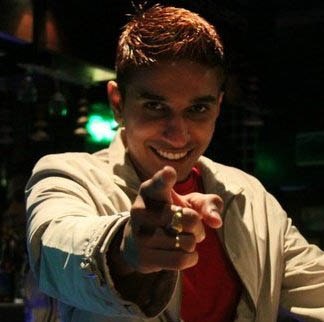 The Muslim-dominated government of Malaysia may have called off a plan to stamp serial numbers on 35,000 impounded Bibles — but the problem is not yet resolved, says a young activist.
The Christian Federation of Malaysia is praying about whether to accept a compromise offer that the Bibles be released if the CFM agrees to stamp them with "For Christians."
Young Malaysian Christian activist  Sudhagaran Stanley has asked Christians worldwide to pray for local leaders to make the right decision.
"This is not an easy thing," he said. "Will you pray that we will have wisdom?"
Malaysia is a predominantly Muslim nation of 27 million people in the South China Sea next to Indonesia. Malaysian Christians historically have used the word "Allah" upon occasion to describe our Almighty God – and did so in the impounded Bibles, which are titled simply "al-Kitab" — Malay for "The Book."
Alarmed Muslim government officials had worried that Muslims might mistake the Bibles for Islamic literature, exactly what Stanley and the evangelistic CFM members hope could happen.
So, the Bibles have been impounded while Malaysian Christians sought their release in court. The Christians have won several rounds, but still the Bibles are in government warehouses.
The Malaysian home ministry had called for the Bibles to be imprinted "For Christians only" along with a serial number so the Bibles could be tracked. If a Muslim was found with such a Bible, it could be tracked back to its previous owner — and those Christians would be prosecuted for trying to convert Muslims to Christianity.
The government offer prompted a nationwide outcry from Christian leaders — ranging from Catholic bishops to evangelical laymen. One leader charged that such restrictions only happen under Communist regimes.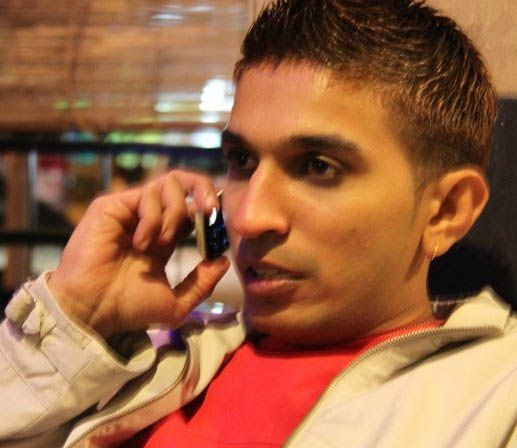 Then, young Stanley had a bright idea.
He and 50 volunteers used the Internet to organize a mass, simultaneous lodging of police reports nationwide to protest against the government's planned requirement.
The tactic would have created mountains of paperwork for officials under Malaysian law — and could have resulted in a wide spectrum of conflicting remedies ordered by local magistrates.
But the coordinated lodging of police reports was called off after the government offered to release the Bibles if they are stamped with the words "For Christianity," but no other words or serial numbers.
Stanley says he is humbled at the credit he has received for the government's backing down after two years.
 "I was not the only one involved in this issue," he told Beliefnet.  "The Christian Federation of Malaysia did a fantatsic job by issuing press statements, having meetings with government ministers and advocating on this issue.
"They were the main reason for this decision. I only contributed a small part by organizing the reporting and doing some write-up on the issue. There were also more than 50 people who had volunteered to recruit others to make the police reports.
"Also an important point to note is that, we are not so happy yet with the latest offer. The words " For Christianity" may cause lots of confusion.
"In Malaysia, words like this may be twisted. Twenty years from now the government may say that it was agreed that the Bible is only for Christians.
"And so, we would not  be allowed to share the Bible with other faiths. This is why we need to study this new offer with much prayer and wisdom before celebrating the victory.
"We have not replied to their offer yet. The Christian Federation of Malaysia will meet this coming Tuesday to discuss this issue and decide how we should make our stand.
"Thank you for praying for us."
Will you join with this remarkable young man? Will you pray with Malaysia's Christians — asking the Father's will, guidance and wisdom? Will you forward this requesst to other Christians — asking them to lift up Stanley and our Malaysian brothers and sisters?