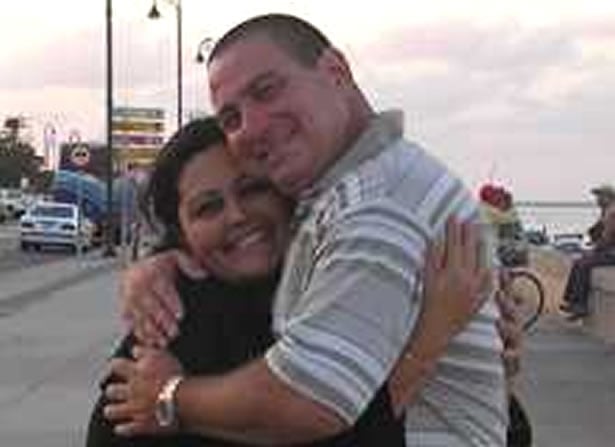 Cuban underground church pastor Omar Gude Perez has been paroled from prison on the condition that he does not preach.
Omar had infuriated Cuban officials by refusing to submit to what he considers unacceptable restrictions on the Gospel. His punishment in prison was to be housed with the most violent criminals — who he won over.
Pastor Omar is part of Cuba's revival-oriented Apostolic Movement, a non-denominational network of Christians who shun Cuba's officially recognized churches, according to Christian Solidarity World, a watchdog group that reports on persecution of Christians worldwide.
Omar was granted conditional release from a six-and-a-half year prison sentence on trumped up charges of "falsification of documents."  He is prohibited from speaking publicly and must confine his movements to the Cuban city of Camaguey.
A leader in the underground network of independent churches, Omar was convicted in in July 2009. The charge of "falsification of documents" was based on the state's accusations that he had illegally taken his stepfather's surname. When he was a boy, his mother remarried and Omar took his new father's last name. However, official records show that his legal surname is indeed Gude Perez, contradicting the original court decision that led to his conviction and prison sentence.
Omar described the conditions during his time in jail as "torturous," explaining that his weight dropped 60 pounds.  As punishment for sharing his faith with his fellow prisoners, he was moved to a cell with the most violent criminals who told him they had been given the green light by prison officials to attack him physically. 
Instead, he ministered to their spiritual needs and gained their friendship. His experience matches that of other Cuban prisoners of conscience, who consistently report being thrown in with killers and sadistic psychopaths.
Pastor Omar says God protected him — like Daniel in the Lion's Den, giving him favor with the worst of the worst … who became his friends and protectors.