After hearing that the newest rewrite of the New International Version of the Bible uses gender-inclusive language such as "he or she" instead of "he," the People for the Ethical Treatment of Animals have written to the committee that edited the NIV, asking for the next revision to consider the feelings of animals.
Specifically, says PETA, it's time to refer to animals as "he" or "she" instead of "it." They are individuals, not objects, said the organization.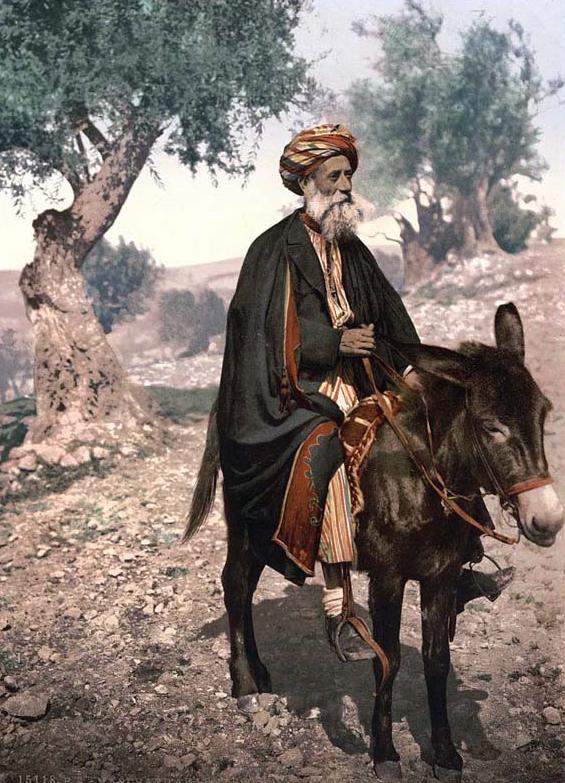 Using such pronouns accurately would be difficult, says a Hebrew scholar. It's one thing to translate the Bible with care for fidelity to the original manuscripts. It's quite another thing to start rewriting the Scriptures to reflect modern-day political agendas.
PETA also says the next translation must remove "speciesist" language, which would mean words that are biased toward one species over another.
"Updating the Bible's language regarding animals would not only reflect modern writing trends but also reinforce the idea that animals are living beings valued by God, not inanimate objects," says PETA Vice President Bruce Friedrich. "Jesus taught us the importance of mercy and compassion, and this update would encourage mercy and compassion for all God's creatures — including those who have feathers, fins, and fur."
David Berger, the dean of Yeshiva University's Bernard Revel graduate school of Jewish studies, told CNN News that making such a shift would be awkward given the nature of ancient Hebrew.
"In Hebrew all nouns are gender-specific. So the noun for chair is masculine and the noun for earth is feminine. There's simply no such thing as a neutral noun," Berger said. "It's unusual to have a noun that would indicate the sex of the animal. In Proverbs it says, 'Look at the ant, O lazy person. See its ways. In Hebrew it's 'see her ways.' That's because the word for ant in Hebrew happens to be female. It's not intended to exclude male ants as far as I know. It's just an accident the Hebrew word happens to be feminine."
NIV officials had no immediate comment.