Venus enters Libra on the 15th of September. That would normally be great news for love and romance and relationships in general. However — this time may be different. Starting during the last full week of September and lasting through to the first full week of October, Venus will be square both Saturn and then Pluto. That could make for incredible stress on your human relations, but most notably with a romantic partner.
So: how to handle this? Lucky you, WikiHow illustrations are usable under the Creative Commons license, so here is a handy visual guide to how not to handle Venus in Libra square Saturn and Pluto!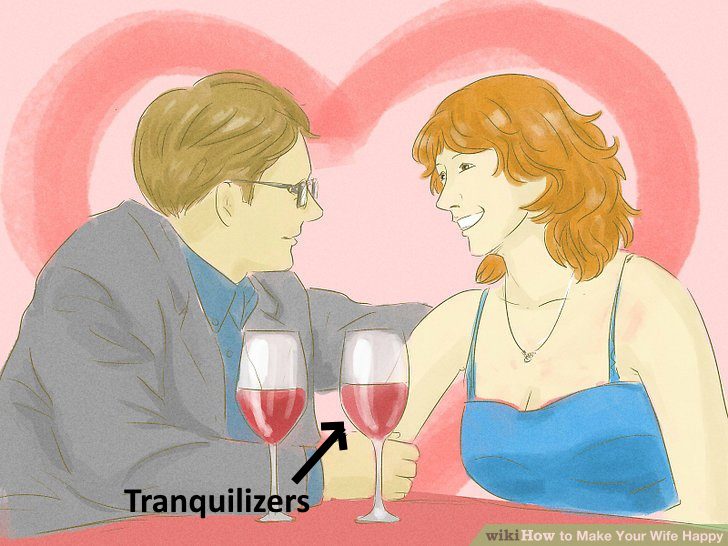 1) FLATTERY IS EVERYTHING. That, plus certain other protective measures, will keep her from asking too many questions.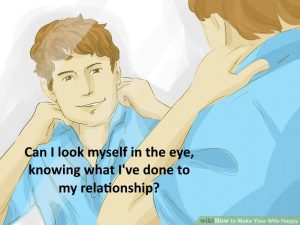 2) KEEP YOURSELF CLEAN AND ORDERLY. Hide those scratches on your back that you got "working overtime on The Big Project"!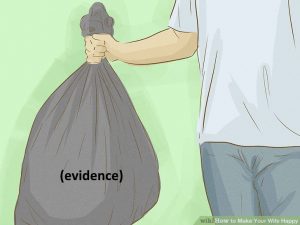 3) DO YOUR FAIR SHARE TO KEEP THE HOUSE CLEAN. This (of course) also includes clearing your browser history and changing your e-mail password regularly.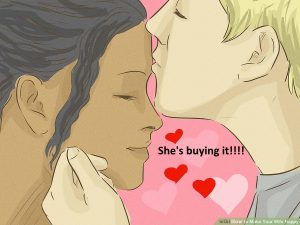 4) BE AFFECTIONATE. This will make her feel secure enough that she won't ask too many questions.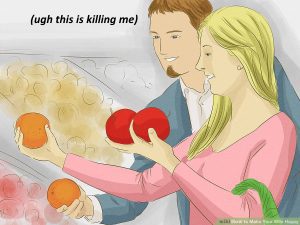 5) PRETEND TO ENJOY SHOPPING. Man, I know, this one is the worst.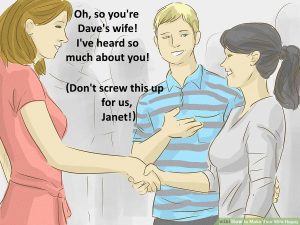 6) LET HER KNOW HOW PROUD YOU ARE OF HER. Introduce her to your friends and co-workers, making sure at first that your mistress knows when to keep her mouth shut.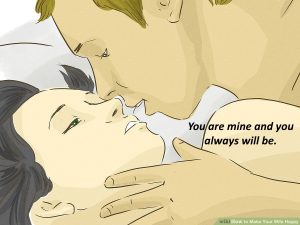 7) WHISPER SWEET THINGS TO HER IN BED WHILE SHE'S HALF AWAKE. If you're afraid your wife is going to realize what a dog you are and dump you, just tell her that "I love you, and we'll always be together. Always, until deeeeeaaaaattthhhhhh."
Want to know how to work with the current and future energy to get maximum benefit? Feel free to write me about it!
CLICK HERE to find out how you can get a personalized, informative, life-changing consultation that will help you take charge of your life in the next year!
CLICK HERE to join the OH MY STARS Facebook Fan Page, and get exclusive content, an additional discount on a reading, and more material on blog entries!