Bring guns to church? Pastor Ken Pagano provoked a firestorm when he invited members of Louisville, Kentucky's New Bethel Church to celebrate the 4th of July and their 2nd Amendment rights by bringing their firearms to church.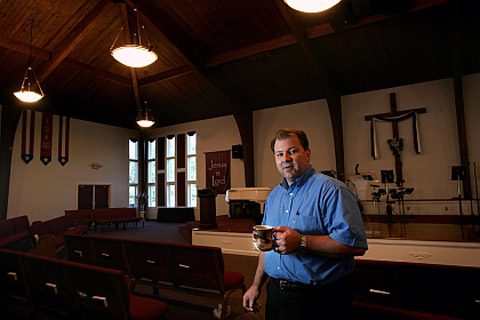 The national news media opened fire at the very idea. After all, why should nice church folks need guns to defend themselves?
However, two years later as the nation recoiled from a series of shootings at the Family Research Council in Washington, D.C., a Colorado movie theater and a Wisconsin Sikh worship center, Black Christian News raised the question again: "Should Christians Be Allowed to Carry Guns to Church?" On the international news section of its website, BCN notes a number of overseas attacks on worshipers, including "Leaders in Nigeria Warn of Anarchy After Church/Mosque Shootings."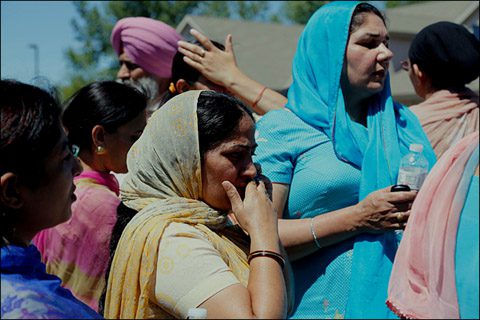 But are American places of worship under attack? The Family Research Council and the Liberty Institute think so. On Monday they released a study of more than 600 documented, recent incidents of hostility to religion in the United States.
"America today would be unrecognizable to our Founders," said Liberty Institute President, Kelly Shackleford. "Our First Liberty is facing a relentless onslaught from well-funded and aggressive groups and individuals who are using the courts, Congress, and the vast federal bureaucracy to suppress and limit religious freedom. This radicalized minority is driven by an anti-religious ideology that is turning the First Amendment upside down."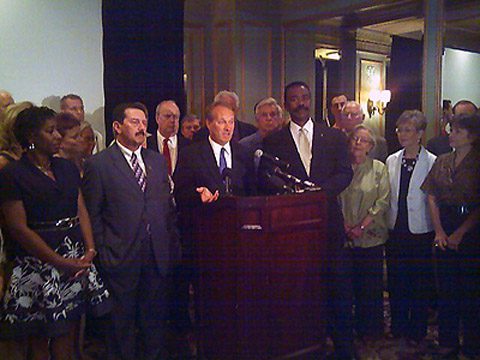 "As dark as this survey is," said FRC President Tony Perkins, "there is much light. The secularists' agenda only advances when those who love liberty are apathetic. Let this be a call to stand for religious liberty in the United States."
While they were unveiling their Survey of Religious Hostility in America, a group calling itself Military Atheists and Freethinkers, which has been pressuring the Pentagon to appoint atheist chaplains, was denouncing the American Legion for using religious language.
"It's difficult to see military service co-opted to promote religious values above American values," chastised the atheist group's president, Jason Torpy, calling for the Legion to repudiate a recent statement by Continued on Page 2