Debbie Ford says she has every right to be angry with God. But she's not – anymore, that is.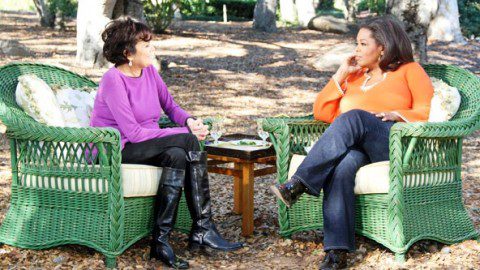 Her doctor's grim diagnosis was one that nobody ever wants to year – the big "C" – cancer. Stunned, shaken, the co-author of The Shadow Effect, written with Deepak Chopra and Marianne Williamson, says she didn't understand – and became furious. After all, she's devoted her life to helping others.
"It is my mission day after day to find new ways to inspire others to go on this lifelong journey to clean up their past, to forgive themselves for their flaws and shortcomings, to make peace with their humanity and allow themselves to be guided by a power greater than themselves," she says.
"So, yes, I was mad at God because of the cancer diagnosis. I thought I should have been protected because of the work I do in the world."
Ford is a New York Times bestselling author who has penned a number of books, including The Dark Side of the Light Chasers, The 21-Day Consciousness Cleanse, The Right Questions and The Best Year of Your Life.
She teaches courses on forgiveness and spirituality. She's the sort of mom who was delighted when her son, Beau, startled everyone by announcing he was giving every cent of whatever money that friends and family might give for his bar mitzvah to help build a school in a small village inUganda.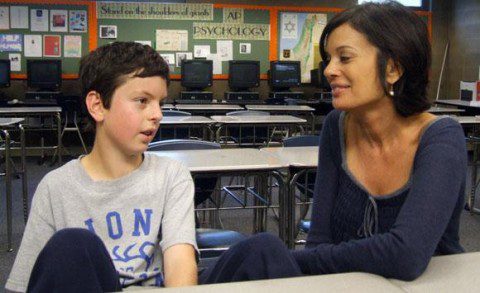 She jumped into his project, helping him make a video, which she — Continued on Page Two